Brian Tukes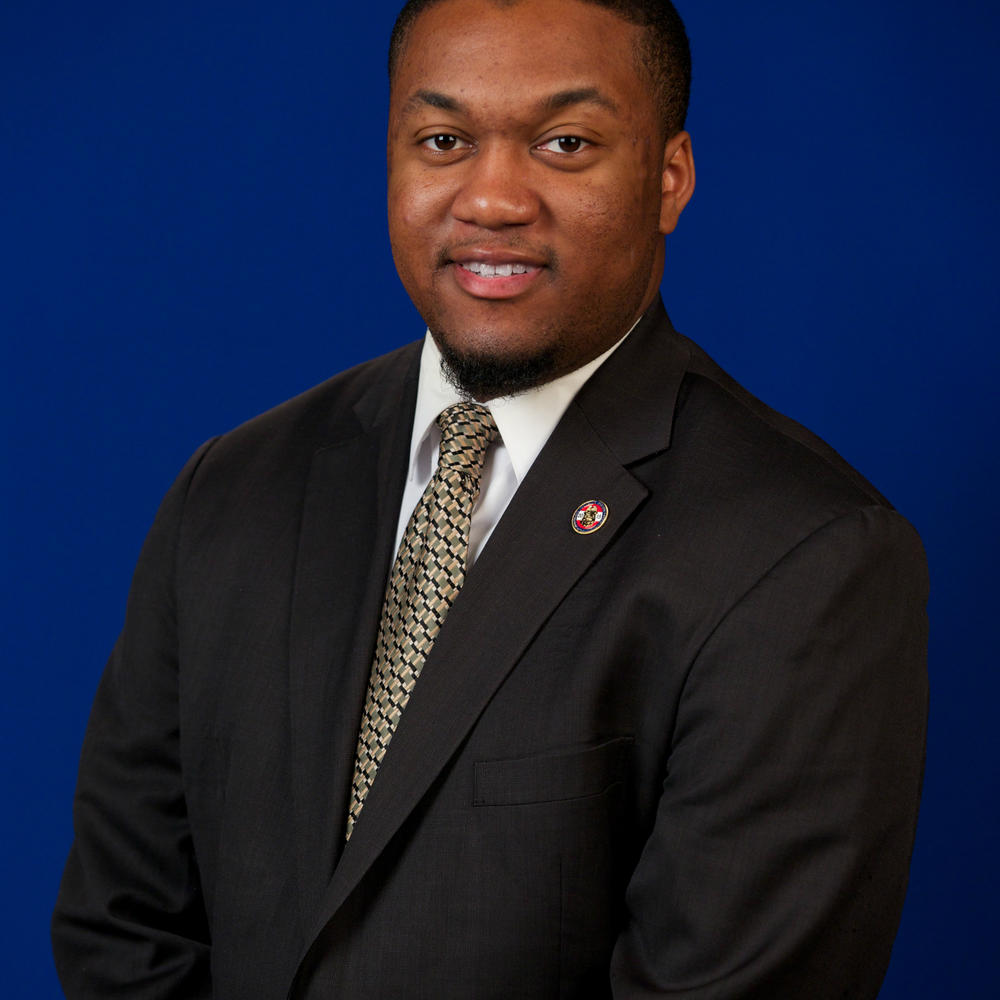 External Affairs Director
Senior Leadership Team
Brian Tukes is the Director of External Affairs. In this role, Brian is responsible for overseeing all interactions with elected officials, external stakeholders, and the media. Prior to his current position, Brian served as the Public Safety Policy Advisor to former Governor Nathan Deal and in July of 2015, Brian was appointed to serve as the Director of Government Relations for the Department of Community Supervision.
Brian holds a Bachelor's degree in Political Science from Fort Valley State University and a Master's degree in Public Administration from the University of Georgia. While at UGA, Brian served as a Research Assistant and Teaching Assistant. In these roles, Brian had the opportunity to research with leading scholars and published a policy memo to the United States Department of Housing and Urban Development.
Brian lives in the city of South Fulton.