Mike Kraft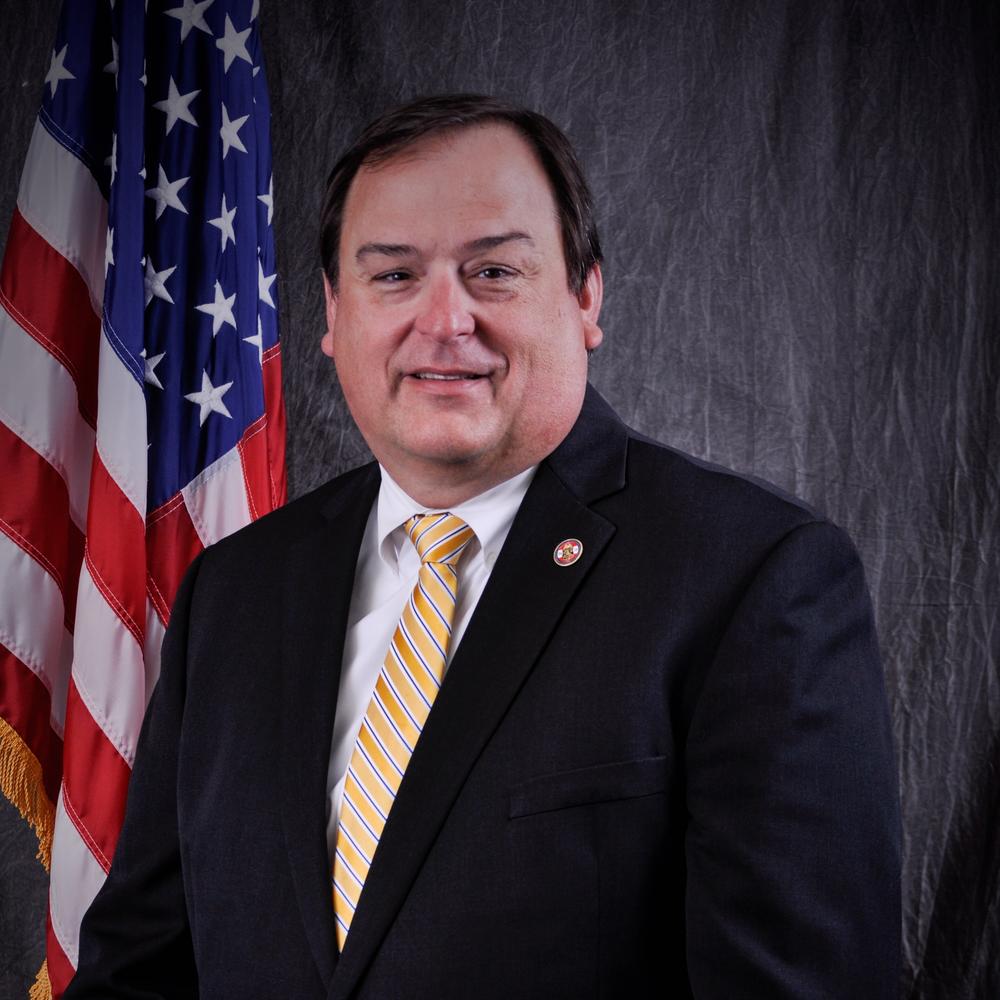 Senior Policy Advisor
Senior Leadership Team
Mike Kraft began his career with the Georgia Department of Corrections as a Probation Officer in the Central DeKalb Probation Office in 1990. Over the years, Mike worked his way through the ranks serving as Chief Probation Officer, Field Operations Manager for the Northeast area of the state, Deputy Director of Probation Operations, and Director of Probation Operations. In 2015, Mike joined DCS as the Director of Field Services. In this role, Mike was responsible for the planning, implementation, and oversight of programs and services offered to offenders under DCS supervision.
As Senior Policy Advisor, Mike leads executive priority initiatives, makes recommendations, develops action plans for meeting objectives, and is responsible for helping design and implement policy strategies that can attract broad-based support. Additionally, he is responsible for coordinating with key leaders within the Department and state working groups to ensure timely engagement on pressing issues as they emerge and making significant progress on ongoing operational priorities.
Mike has a Bachelor's degree in Criminal Justice from the University of Georgia and a Master's degree in Public Administration from Columbus State University's Georgia Law Enforcement Command College. He is also a POST certified instructor holding certifications as a general and firearms instructor. Mike serves on the Board of the Georgia Commission on Family Violence as well as on the Board of Directors for the Balance of State Continuum of Care. He is a member and past President of the Georgia Probation Association as well as a member of the American Probation and Parole Association where he serves as a Regional Representative for Region 6.