Reginald Huley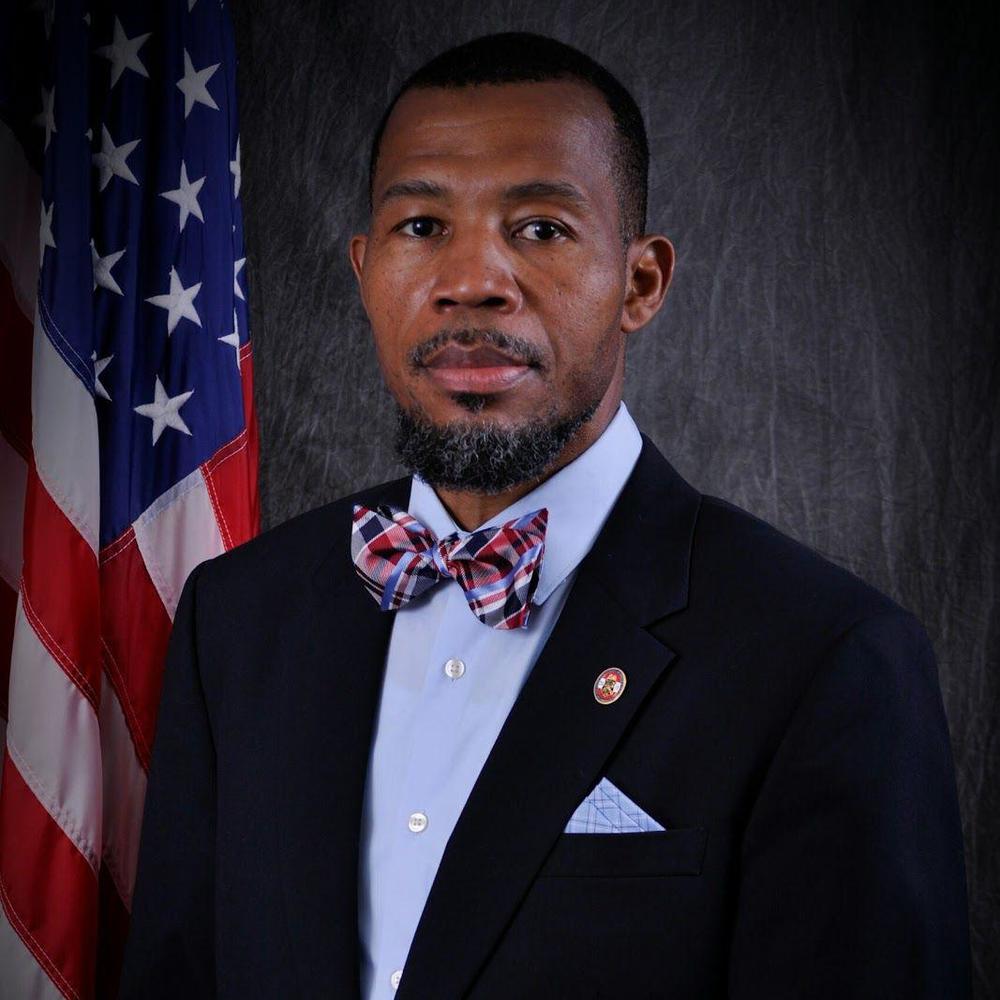 Chief Wellness Officer
Senior Leadership Team
In 2004 Reginald began his career as a parole officer with the State Board of Pardons and Paroles.  Reginald has worked in the areas of field operations, field services and training. Throughout his career, Reginald has held numerous positions to include: Parole officer II, Assistant Chief Parole Officer, Chief Parole officer, Parole Board Program Manager, Deputy Director of Field Services, and Director of Training & Professional Development.  Reginald is a Georgia Peace Officer Standards and Training Council Senior Instructor and Defensive Tactics Instructor.
 
Reginald is a graduate of Georgia College and State University in Milledgeville, Georgia where he earned a Bachelor's degree in Political Science with a minor in Criminal Justice.  Reginald earned his Masters of Public Administration in 2012 and his Masters of Business Administration in 2013 at Strayer University. Reginald is an honorary member of the Kennesaw State University (KSU) Chapter of Alpha Phi Sigma Criminal Justice Honor Society.  He is also a member of Phi Beta Sigma (ΦΒΣ) Fraternity Inc .  
 
 Reginald is a former police officer and United States Army Officer. Reginald has over 18 years of combined law enforcement experience and over 12 years of combined military service.