Training & Professional Development Opportunities
A Culture of Learning for All Employees
Education and training are part of the career development of every DCS employee. We are firmly committed to providing training and career development opportunities for all employees. Many DCS employees receive substantial on-the-job training and mentoring.
Screen Shot 2021-12-10 at 1.22.13 PM.png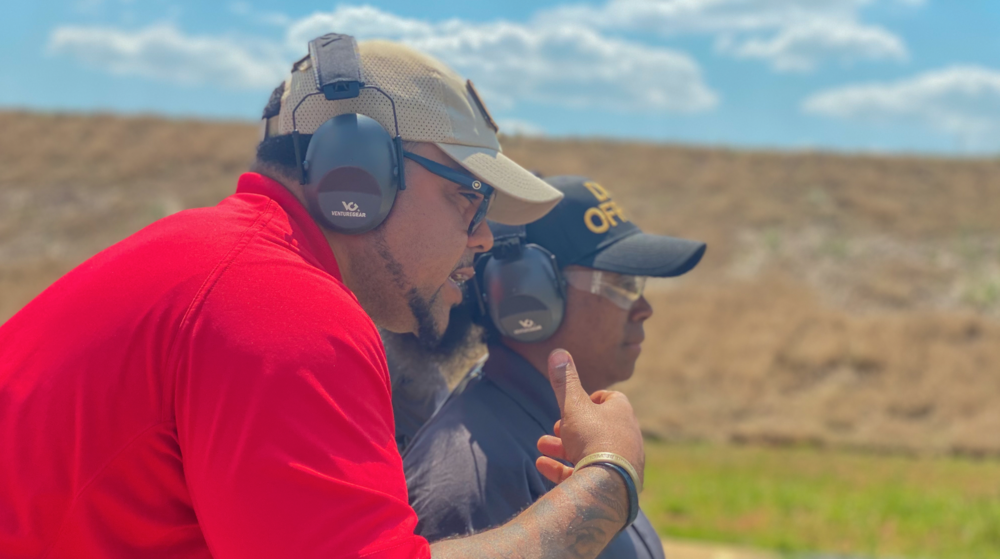 The DCS Academy
Currently, only Community Supervision Officers begin their careers with intensive training programs at the DCS Academy. All Community Supervision Officers attend the eight-week Peace Officer Standards and Training (POST) basic probation/parole course held at the Georgia Public Safety Training Center located in Forsyth, Georgia.
Topics covered during training include:

• Supervision techniques
• Investigation procedures
• Computer interaction
• Counseling
• Legal and ethical responsibility
• Constitutional authority
• Physical fitness
• Arrest procedures
• Defensive tactics
• Handgun qualification
Screen Shot 2021-12-10 at 1.29.33 PM.png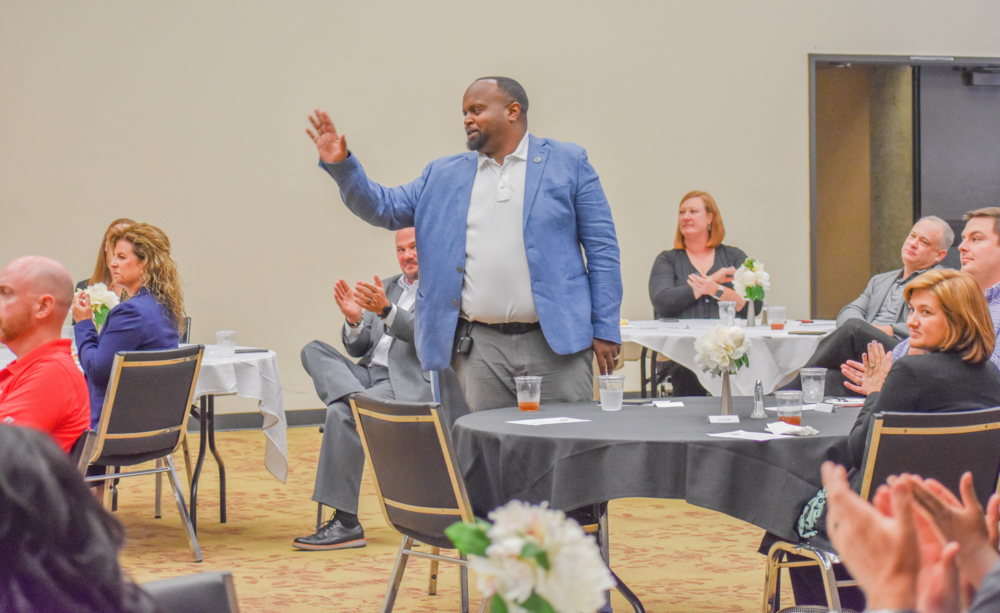 Executive Development
DCS also operates its own Executive Leadership Program for future executives to develop and enhance their leadership and management skills. DCS employees may also take advantage of outside training opportunities provided by professional organizations, private sector vendors, academic institutions, and other government agencies.
Screen Shot 2021-12-07 at 3.04.02 PM.jpg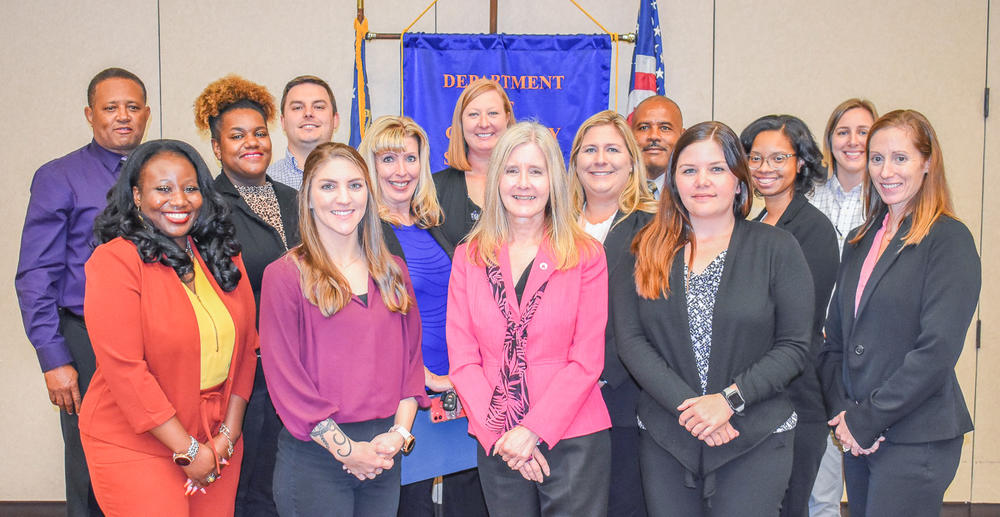 Continuing Education
DCS has a continuing education requirement of 20 hours annually for sworn employees and 8 hours annually for non-sworn employees. Employees are encouraged to avail themselves of training opportunities applicable to their positions. Training is offered through the DCS academy, and various government and private vendors on a variety of topics.