Message from the Commissioner
Screen Shot 2021-12-07 at 2.44.09 PM.png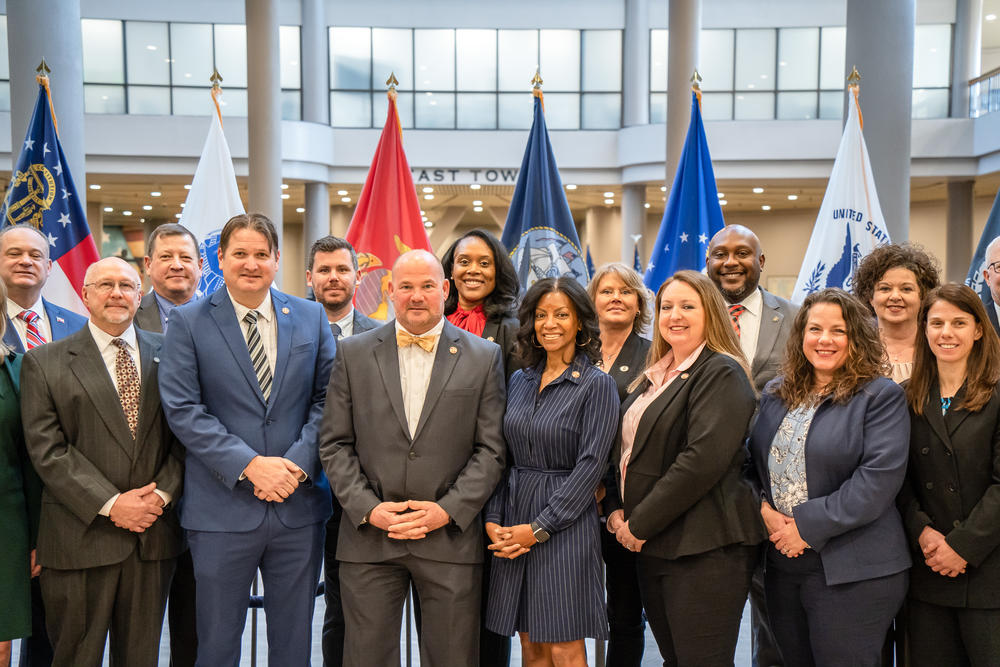 commissioner_nail crop.png
It is my pleasure to welcome you to the Georgia Department of Community Supervision website. I hope you find the information on this site to be helpful and informative.
Simply put, our mission is to protect and serve all Georgia citizens through effective and efficient community supervision while providing opportunities for successful outcomes.
Much as Georgia has become the model for criminal justice reform across the nation, it is our goal to become the national leader for innovative and progressive community supervision as well. In a relatively short amount of time, DCS has received several national accolades for our contributions to the advancement of the community supervision profession. It is a testament to the hard-working members of this agency who take great pride in making sure that our future is just as solid as our firm foundation.
Looking ahead, I believe that DCS is positioned to continue on our course of excellence--and our ongoing pursuit of best practices, as well as unprecedented collaboration within Georgia's criminal justice system, will allow us to impact public safety positively. As a state, Georgia is embracing bold new changes to our criminal justice system based on the recommendations of the Georgia Council on Criminal Justice Reform. These reforms highlight the critical role supervision plays in our criminal justice system, and give us a roadmap to focus our efforts on connecting more resources to those with the greatest needs. For DCS, our commitment to evidence-based practices is pushed forward by our pursuit of next practices--innovations that will enable us to continuously improve our contribution to the lives of those we serve.
Again, welcome to our website. I'd like to thank the many people who support the intent of our mission and help to make us the agency where public safety and progress meet.
Sincerely,
Michael W. Nail
Commissioner