Screen Shot 2021-12-10 at 11.02.44 AM.png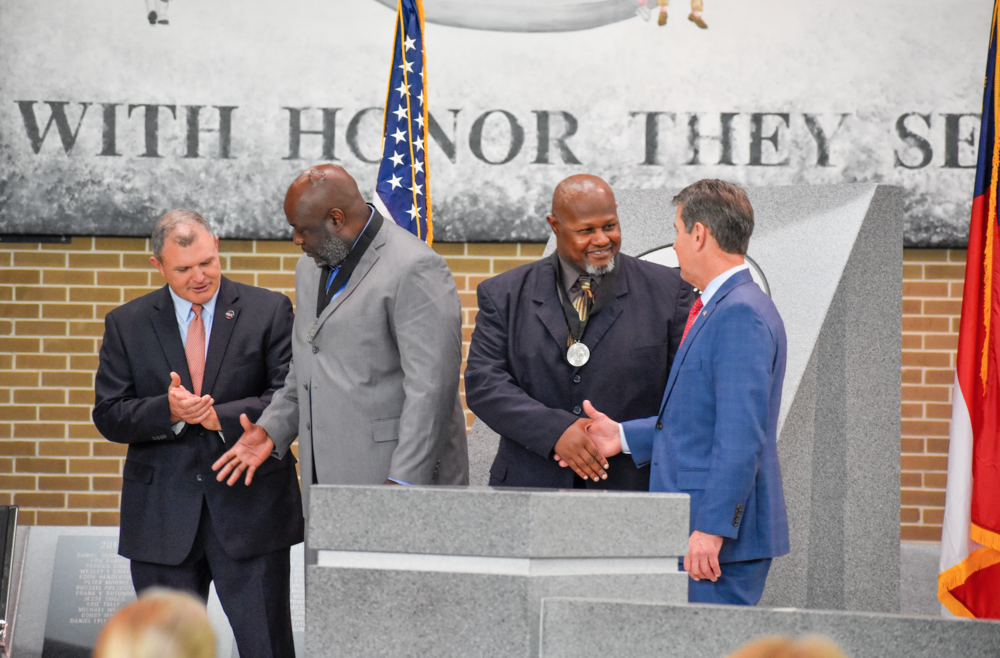 The Office of External Affairs supports DCS operational priorities by expanding public awareness and knowledge of the department's mission, programs and priorities through various media and other external communication outlets. The office develops and maintains relationships with publishing, radio, television, motion picture, and entertainment industries to promote departmental accomplishments and ensure depictions of DCS are accurate and factual. The Office of External Affairs also coordinates press conferences, publishes news releases, annual reports, newsletters and feature articles and maintains all social media and web content for the department.
Cobb County 2022 "Camp Puzzle"