DSC00676-2.jpg

Reentry Services Division's mission is to improve public safety by reducing crime through the implementation of a seamless plan of services through supervision developed with each individual. Services are delivered through state and local collaboration from the time of their entry to prison through their successful transition, reintegration, and aftercare in the community. 
Our vision is that every person released from prison will have the tools and support needed to succeed in the community.  We provide tools and support through the following units below: Additional information can be requested at [email protected].
Successful transition starts from the day an individual arrives at a facility.  To identify resource needs to aid in successful transitions specialized staff are housed at each Department of Corrections facility (Click the link to see a list of Georgia Department of Corrections facilities GDC Facilities) to provide assistance.
Community Coordinators provide direct support to the local DCS sites.  They work within their assigned circuit to develop and maintain relationships with service providers and resources.  Community Coordinator also assists with hand on case management of high needs cases. Referring individuals to housing, employment, mentoring resources when identified as a need.   
Day Reporting Centers (DRCs) are community-based programs are highly structured, non-residential alternatives targeting high risk/ high need Individuals. 
The Housing Unit is responsible for overseeing the Transitional Housing for Offender Reentry (THOR) and Reentry Partnership Housing (RPH) program through building resources within the community and compliance checks of providers. 
The Recidivism Reduction Unit provides training, continuous quality improvement, and program fidelity for approximately 160 counselors within DCS Field offices and Day Reporting Centers.
reentry 2.jpg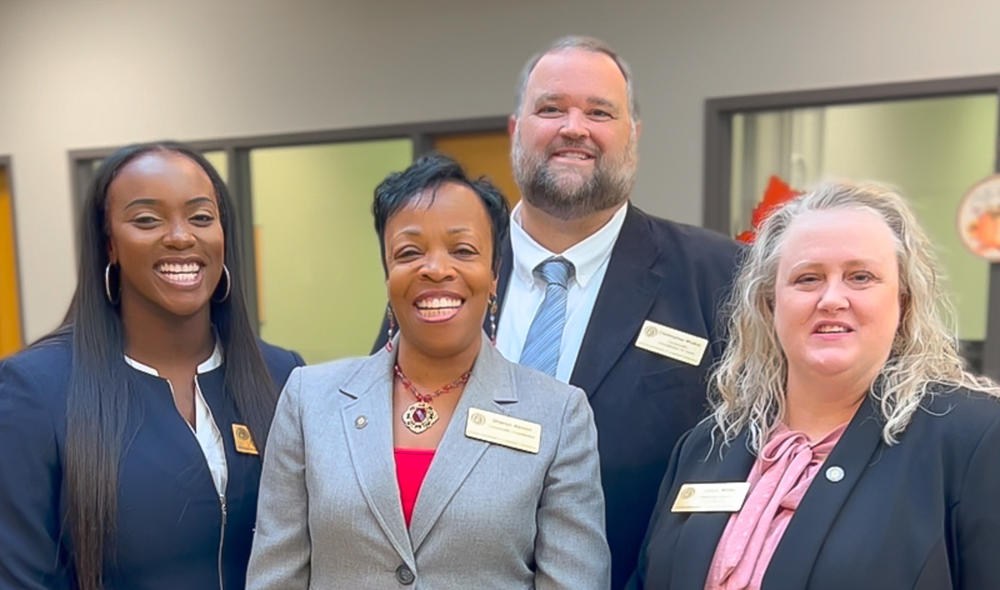 Reentry Services Magazine