Strategic Plan and Research Agenda
DCS's Strategic Plan details the goals, measurable objectives, and strategic initiatives for improving the agency's overall performance. Updated annually, the plan reflects a collaboration of DCS, criminal justice partners, and other community stakeholders.
Click on the link below to review the Strategic Plan and Research Agendas for the current and past fiscal years.
DCS Strategic Plan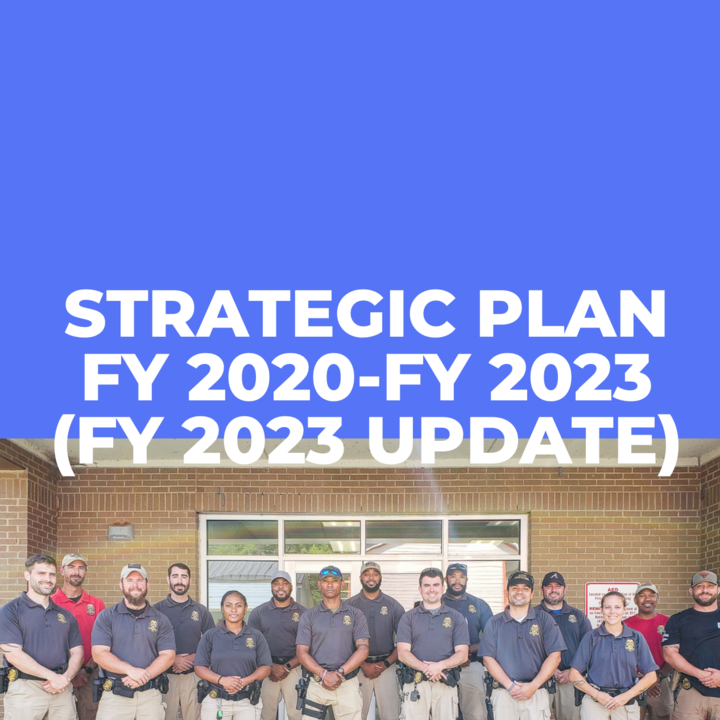 Download the PDF:
DCS Research Agendas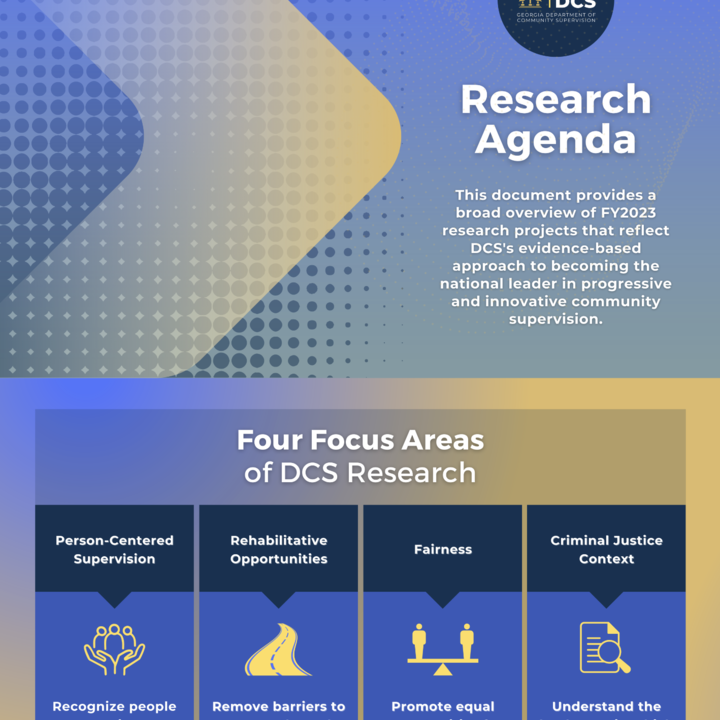 Download the PDF: