Barbara Neville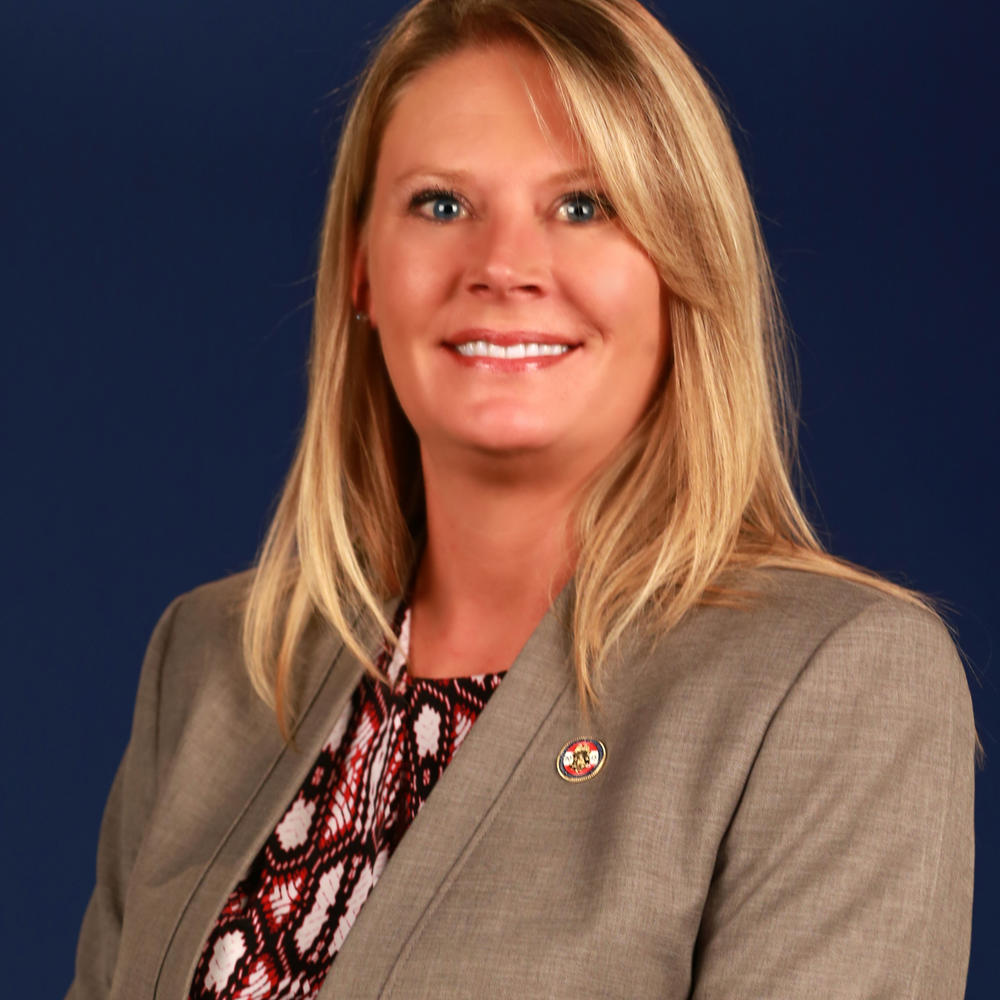 Misdemeanor Probation Oversight Director
Senior Leadership Team
Barbara Neville began her career with the Georgia Department of Corrections in 2006. While with the Department of Corrections, she served as a probation officer, program manager, and Director of Offender Administration. In 2012, Barbara transferred to the State Board of Pardons and Paroles where she served as a hearing examiner and Max Out Re-Entry (M.O.R.E.) program manager.
In her current role, Barbara manages the operations of the unit charged with implementing the rules and regulations promulgated by the newly formed Board of Community Supervision. Additionally, she develops processes for the registration and compliance of misdemeanor probation providers across the state of Georgia.
Barbara earned her Bachelors Degree in Criminal Justice from Kennesaw State University and her Master's Degree in Public Administration from Columbus State University's Georgia Law Enforcement Command College. She is currently pursuing her Ph.D. in Public Administration. Barbara is also a P.O.S.T. certified Senior Instructor and currently serves as Vice President for the Georgia Professional Association of Community Supervision.