Senior Leadership Team
Barbara Neville
Human Resources Director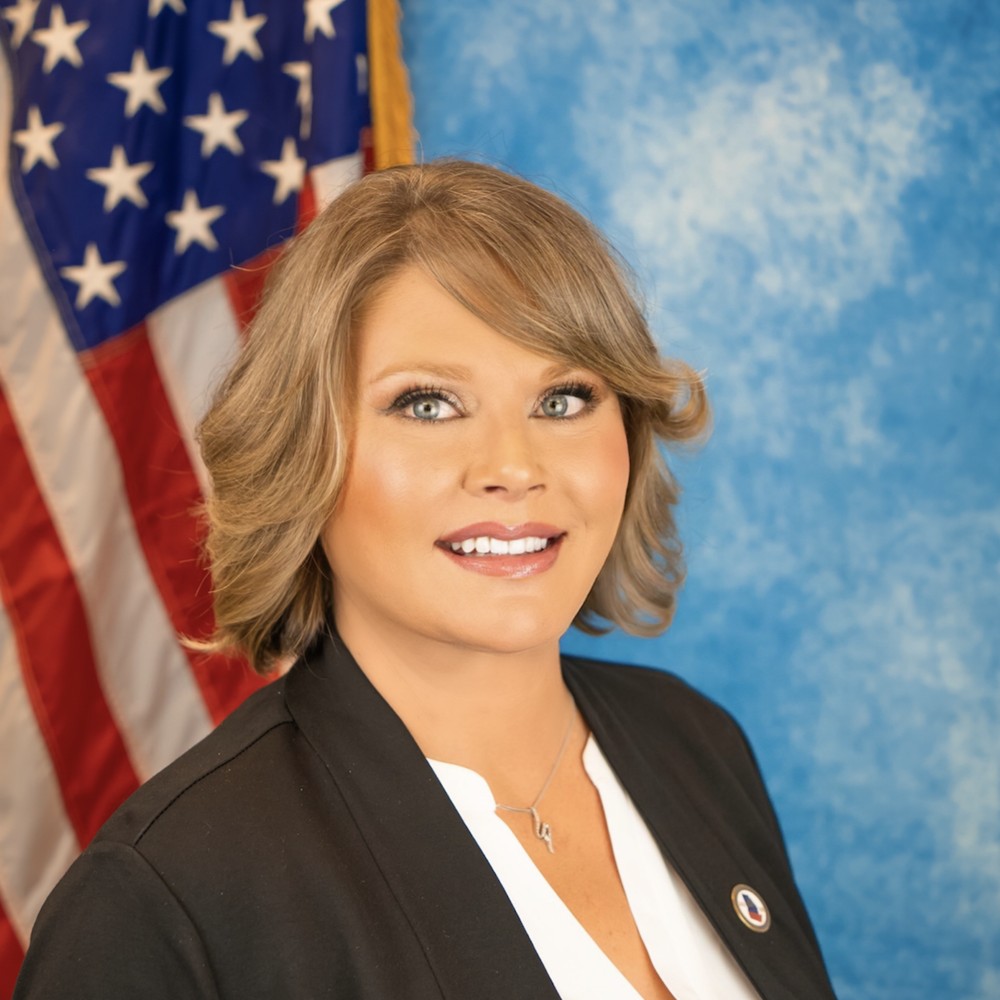 Barbara has served the State of Georgia since 2006 and has worked at the Department of Community Supervision since its inception in 2015. Prior to her career with DCS, she worked for the state in various capacities with the Department of Corrections and the State Board of Pardons and Paroles. 
Notable accomplishments throughout her career include serving as the DOC liaison responsible for all Residential Substance Abuse Treatment (RSAT) graduates throughout the State, leading the Max Out ReEntry (M.O.R.E), and contributing to the transformation of the Misdemeanor Probation Oversight industry. 
Among her professional accomplishments, she is a member of the Georgia Commission on Family Violence (GCFV) and has served as President of the Georgia Professional Association of Community Supervision (GPACS). 
Barbara holds a Master's in Public Administration from Columbus State University, a Bachelor's in Criminal Justice from Kennesaw State University, and is currently pursuing her Doctorate in Public Administration. She is a graduate of the Georgia Law Enforcement Command College and is a Georgia Peace Officer Standards and Training Council (P.O.S.T.) Certified Senior Instructor.