Barbara Neville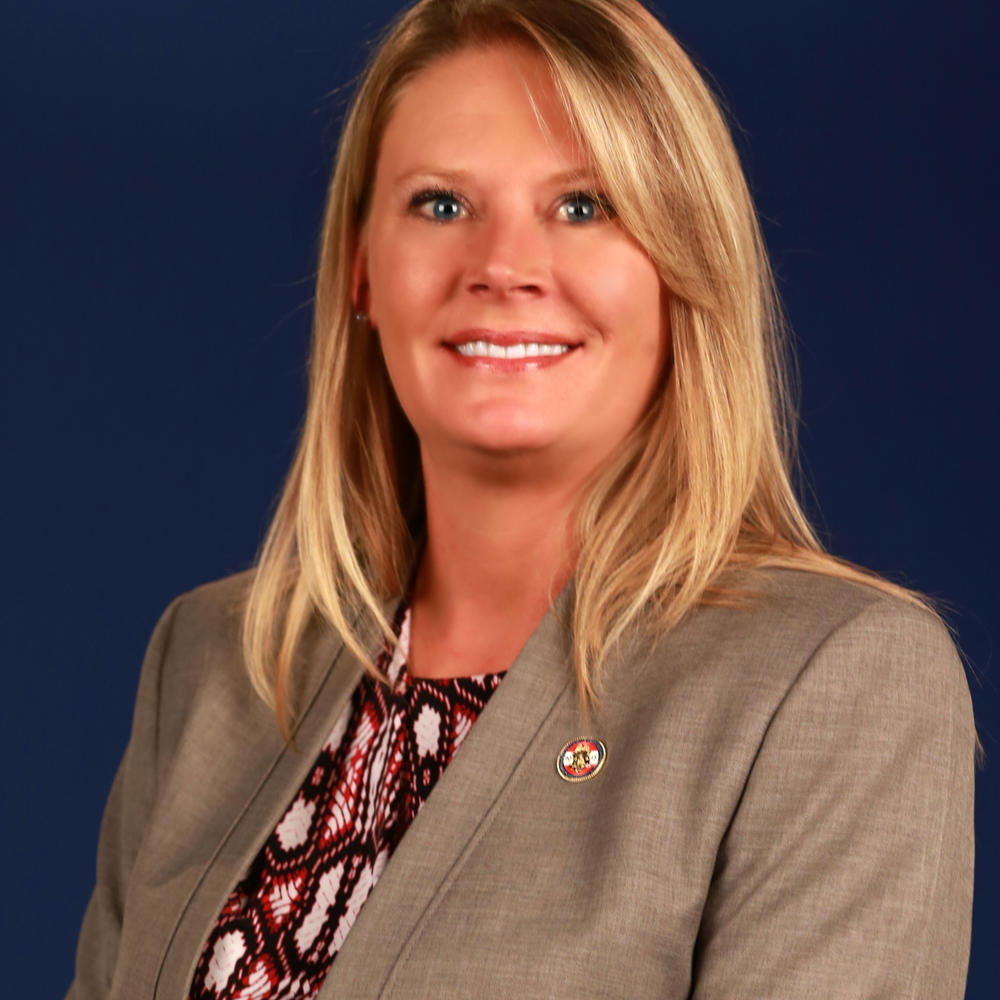 Human Resources Director
Senior Leadership Team
Barbara began her career in Criminal Justice with the Department of Corrections in 2006, as a Probation Officer in Cobb County.  Along with her assigned Court room, she supervised a caseload of Probationers and was assigned to a number of Process Actions Teams including Interstate Compact, Offender Administration, and Scribe conversion.  She was promoted to Program Manager within the Offender Administration Unit in 2008.  She was then promoted to Assistant Director of Offender Administration in 2009 and six months later promoted to Director of Offender Administration.  Barbara served in the Director capacity until she transferred to the State Board of Pardons and Paroles as a Hearing Examiner in 2012 where she also served as the DOC liaison and was responsible for all Residential Substance Abuse Treatment (RSAT) graduates throughout the State.  Barbara accepted a Program Manager position for the Max Out ReEntry (M.O.R.E) in April 2014, in which she led the M.O.R.E program and supervised 13 specialized officers.  M.O.R.E. offenders included remanded cases, and RSAT cases placed in the Transitional Centers throughout Georgia.  In August, 2016, Barbara was appointed by the Commissioner of the Department of Community Supervision to Director of Misdemeanor Probation Oversight.  She has transformed the Misdemeanor industry into what it is today.   November 1st, 2021 Barbara accepted the position of Human Resources Director for DCS and remains in this position to date.
Barbara earned her Bachelor's Degree in Criminal Justice from Kennesaw State University and her Masters Degree in Public Administration from Columbus State University and Georgia Law Enforcement Command College.  She is currently pursuing her Doctorate in Public Administration.  She is a P.O.S.T. certified Senior Instructor and participates in Basic Training, POST IT, MET and AMT training. 
Barbara is an active member and has served on the Executive Board of a number of professional organizations.  She was recently appointed by the Governor to serve as a Commission Member for the Georgia Commission on Family Violence.  Barbara also serves as the President in her community for the Jefferson Park Neighborhood Association and has served as President of the Georgia Professional Association of Community Supervision (GPACS) and is a certified suicide prevention advocate.