Bea Blankenship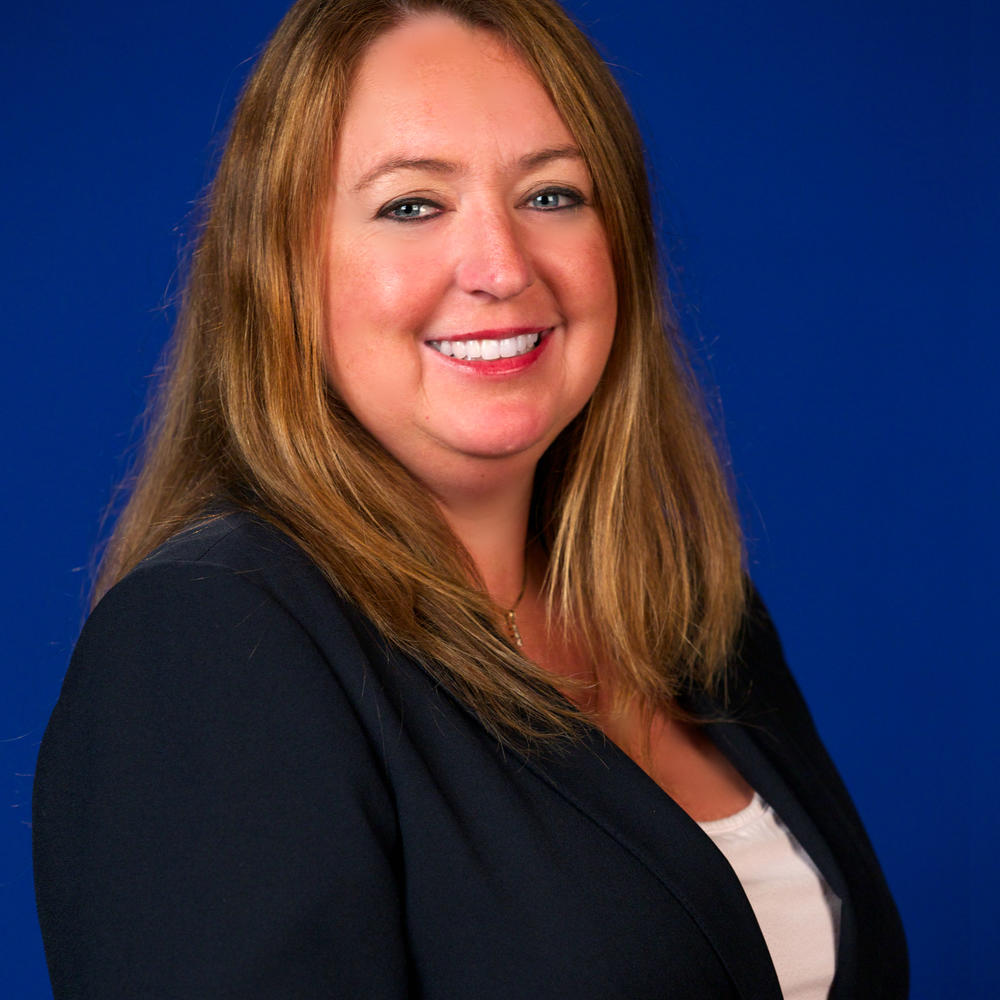 Executive Assistant
Senior Leadership Team
Bea began her career with the State Board of Pardons & Paroles in 1993. During her time with the Parole Board, Bea served in numerous capacities to include: Secretary, Executive Assistant to the Assistant Director of Clemency, and the Confidential Assistant to the Executive Director of Parole.
Bea is the recipient of the 2010 Parole Association of Georgia's Central Office Employee of the Year Award. She is also an active member of the Parole Association of Georgia, where she has held the Executive Board positions of Secretary and Regional Representative. Bea is a member of the Georgia Professional Association of Community Supervision (GPACS) and serves as the Assistant Treasurer on the board.
Bea is a 2015 graduate of Columbus State University's Professional Management Program.
Bea and her husband Larry reside in Marietta, GA and they are the proud parents of two children; Trey and Alexis.