Bert Flewellen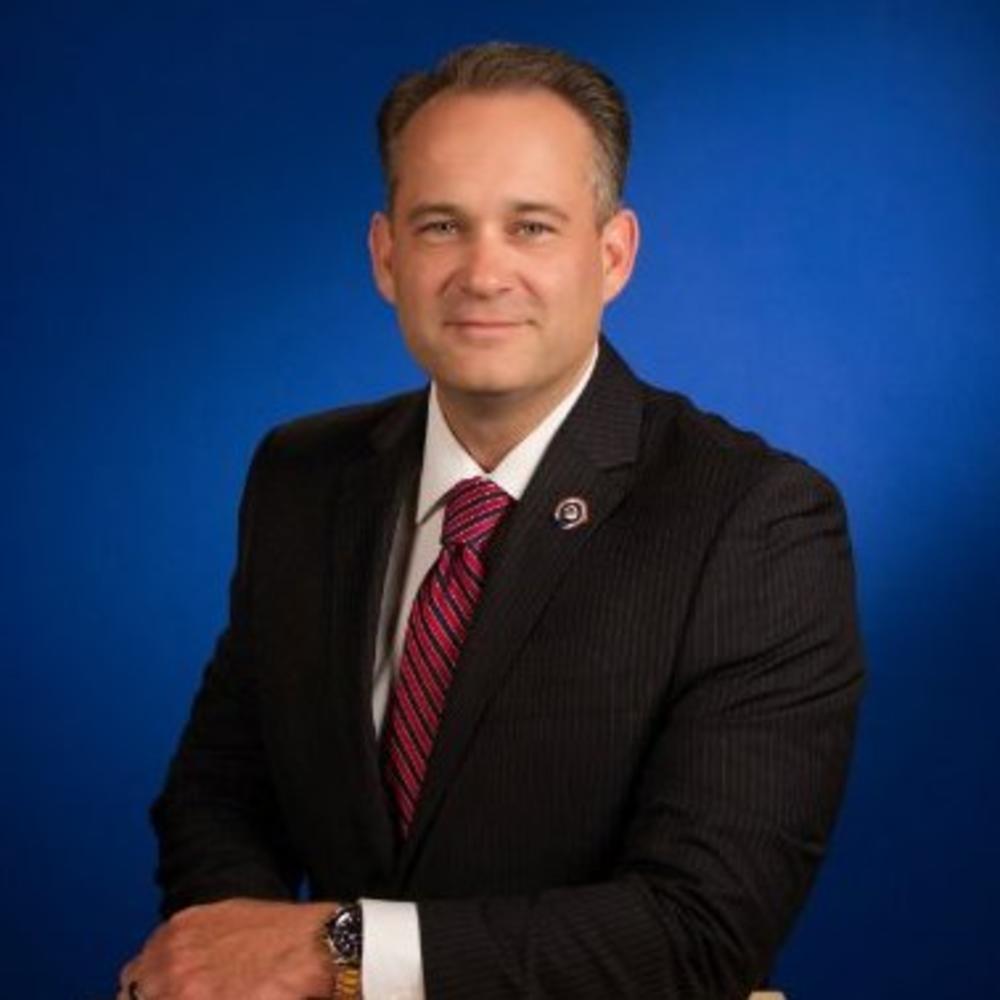 Chief Operating Officer
Senior Leadership Team
Bert has over twenty years of experience in the field of community supervision. Throughout his career, he has held numerous positions to include: Probation Officer, Parole Officer, High Liability Training Instructor, Academy Director, Director of Training, Director of Training Investigations & Compliance, Director of Human Resources, Director of Communications, Director of Public Affairs, and Senior Policy Advisor.
Bert graduated from Columbus State University with a Bachelor's degree in Criminal Justice and a Master's degree in Public Administration. He is also a graduate of the University of Georgia's Corrections Leadership Institute and the Federal Bureau of Investigation's Law Enforcement Executive Development Program. Additionally, Bert holds certificates from Cornell University's Johnson Graduate School of Management and Cornell's School of Industrial & Labor Relations.
He is a Georgia Peace Officer Standards and Training Council Master Instructor, Firearms Instructor, Defensive Tactics Instructor, EVOC Instructor, Emergency Medical Instructor, and a Health & Wellness Instructor.
Bert currently serves on the Governor's Public Safety Awards committee, the Georgia Public Safety Memorial committee, and is a past member of the Governor's Law Enforcement Training Task Force.