David Morrison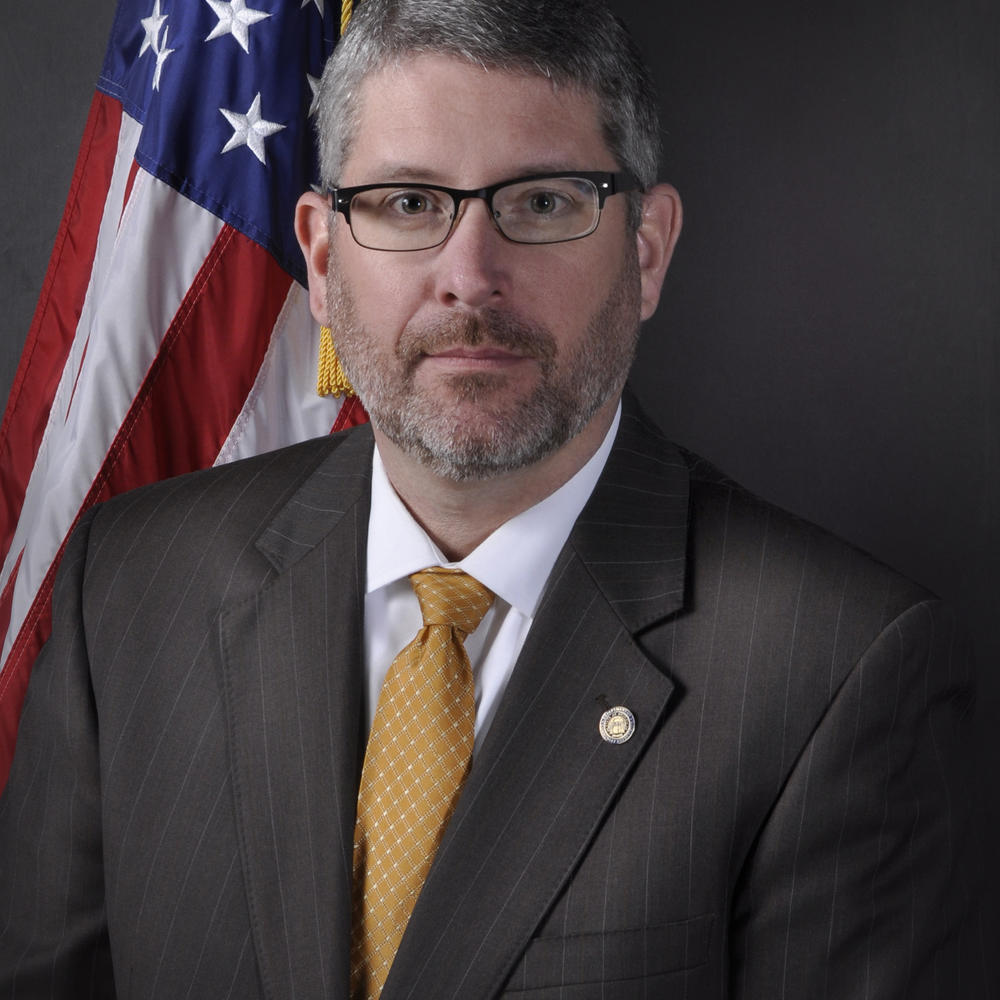 Field Operations Director
Senior Leadership Team
David Morrison began his career with the Parole Board in May of 1999 as a Parole Officer in the Marietta Parole Office. He worked his way up through the ranks as a Senior Parole Officer, Field Training Officer, Electronic Monitoring and Sex Offender Specialist, Field Operations Officer, and Director of Interstate Compact.
Morrison served as the Georgia Compact Commissioner, on the Interstate Commission for Adult Offender Supervision (ICAOS) Technology and Rules Committee, and was the chair of the Georgia Interstate State Council.
In 2010, David was promoted to Assistant Director of Field Operations, and three years later Morrison was promoted to Director of Field Operations; where he was responsible for leading 455 field personnel, who supervised approximately 25,000 parolees across the state.
As Director of Field Operations for the Georgia Department of Community Supervision, David is responsible for leading 1,800 field personnel in the efficient and effective supervision of more than 200,000 felony offenders residing within Georgia's 49 judicial districts.
David has a Bachelor's degree in Criminology from the State University of West Georgia and a Master's degree in Public Administration from Columbus State University's Georgia Law Enforcement Command College.