Senior Leadership Team
James Bergman
Special Operations Director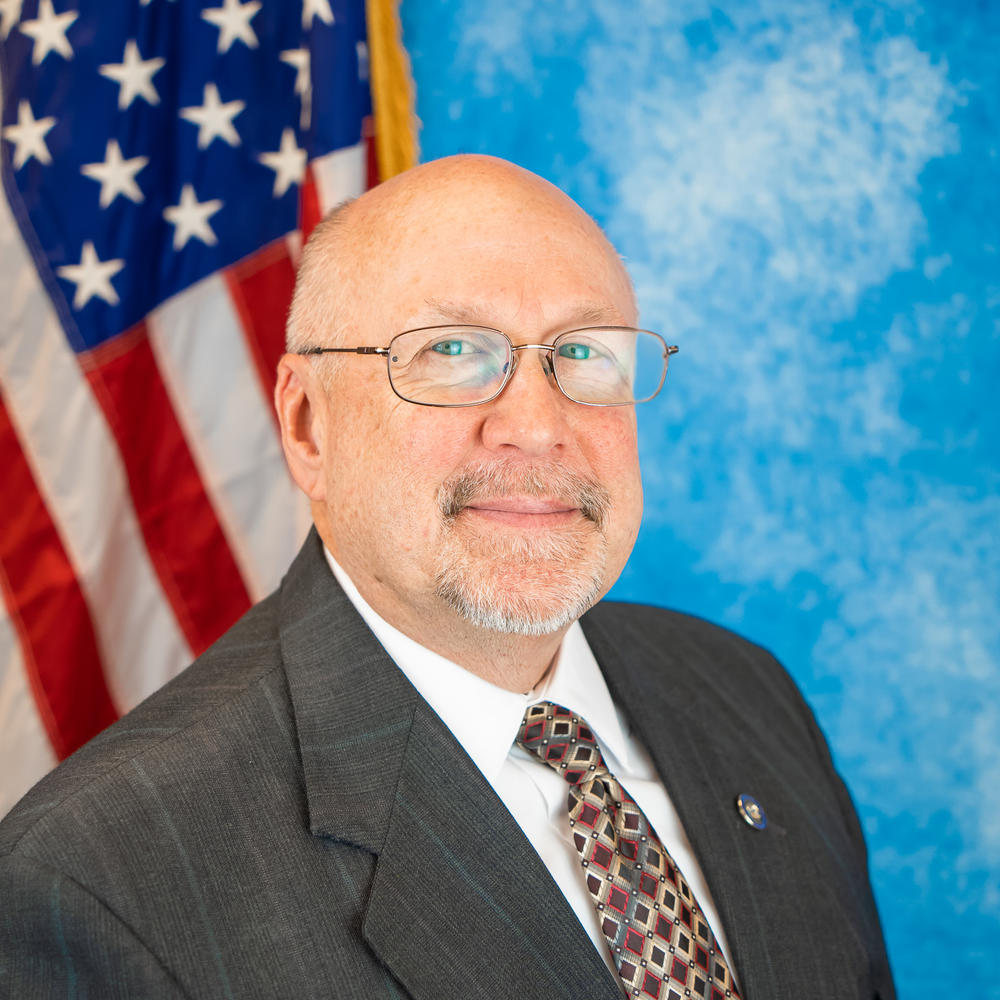 James has served the State of Georgia since 1990 and has worked at the Department of Community Supervision since its inception in 2015. Prior to his career with DCS, he worked for the state in various capacities with the State Board of Pardons and Paroles.
Notable accomplishments throughout his career include building the Special Operations Unit for the department, creating policy and procedures for the DCS Policy/Procedure Transition Team, and creating and training of the original DCS Peer Support Team.
Among his professional accomplishments, he is a member of the Georgia Professional Association of Community Supervision (GPACS) and the American Probation and Parole Association (APPA).
James holds a Bachelor's in Sociology from Georgia Southwestern College. He is a Georgia Peace Officer Standards and Training Council (P.O.S.T.) Certified General Instructor and Firearms Instructor. He has completed numerous advanced training classes and is a graduate of the Parole Leadership Development Training Program and the DCS Institute for Credible Leadership Development.