James Bergman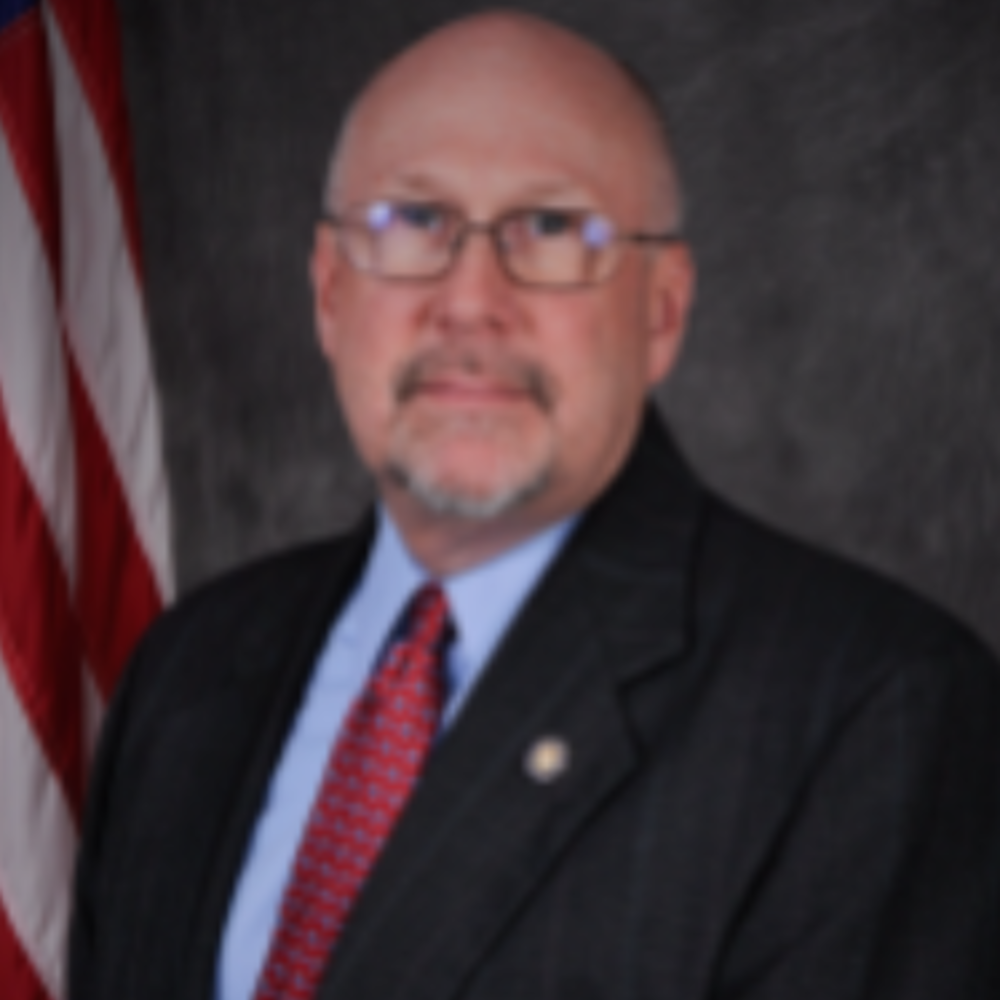 Director of Special Operations
Senior Leadership Team
James Bergman is the Director of Special Operations for the Georgia Department of Community Supervision. In this position, Mr. Bergman oversees the Department's Sex Offender, Task Force, Interactive Technology, and Intelligence Units. In addition, he is the Department's liaison with the Georgia Emergency Management and Homeland Security Agency and is responsible for leading the Departments' response to declared states of emergency.
James graduated from Georgia Southwestern College in July 1990 with a BS in Sociology. He began his career in Criminal Justice in July 1990 as a parole officer in Montezuma. In 1993 the district office was moved to Warner Robins. While a Parole Officer in Warner Robins, James was the sex offender specialist, EM specialist and arrest team coordinator. In 1997 he was promoted to Chief Parole Officer in Warner Robins. In 2012, he was promoted to Master Chief and took on the duties of Chief in Macon as well as Warner Robins. While in Macon, James managed the original AnyTrax pilot offender monitoring project during 2012 and helped develop and manage a dual supervision pilot project with probation in 2013. 
Immediately following the creation of DCS in 2015, James was appointed co-chair of the Policy/Procedure Transition Team charged with creating policy and procedure for the new department. In June 2015 James was promoted to Program Manager tasked with building and leading the Special Operations unit for DCS. In that position he managed the Task Force Unit, Sex Offender Administration Unit, the Intelligence Unit, Contact Center  and Immediate Response Teams. James is also the agency liaison for CART, GEMA and ICAC. In 2016 James was promoted to Deputy Director of Field Operations where he continues to lead the Special Operations unit. 
James is a POST certified general instructor and firearms instructor. He led the creation and training of the original DCS Peer Support Team and helped develop the policy and procedure for DCS peer support. James was a member of the 1996 Olympic Security detail and a shift commander during the 2004 G-8 Summit on Sea Island. James is a graduate of the Parole Leadership Development Training Program and the DCS Institute for Credible Leadership Development. He is a member of the Georgia Professional Association of Community Supervision and the American Probation and Parole Association. James and his wife Beverly live in Perry Georgia and have two adult children. The family is active in Crossroads United Methodist Church in Perry.