Johnny Knatt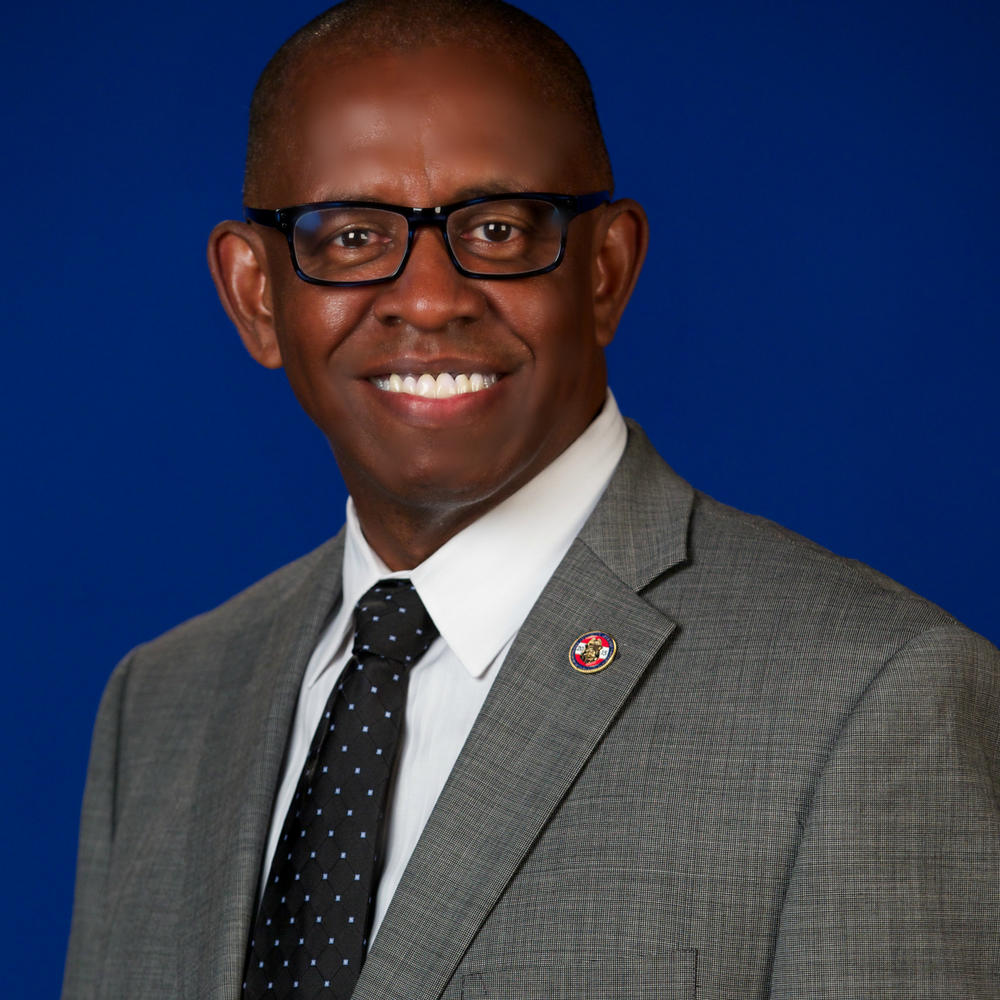 Human Resources Director
Senior Leadership Team
Johnny Knatt, Director of Human Resources for the Georgia Department of Community Supervision, has 34 years of experience in the functional areas of organizational development, recruiting, staffing, employee relations, training, sales and manufacturing management. Prior to joining the department, Johnny served as the Deputy Human Resources Director for the Georgia Department of Public Safety since 2011. Additionally, Johnny has more than thirty years of private sector experience in the aforementioned functional areas with Procter & Gamble.
Throughout his career, Johnny has demonstrated the ability to serve as a strategic business partner and his blended career in the private & public sector has provided him with a multitude of experiences in field of human resources across various environments.
Johnny holds a Bachelor of Arts degree in Business Management from Southern University. He has also been certified as a Senior Professional of Human Resources by the Human Resources Certification Institute.