Katrina Hall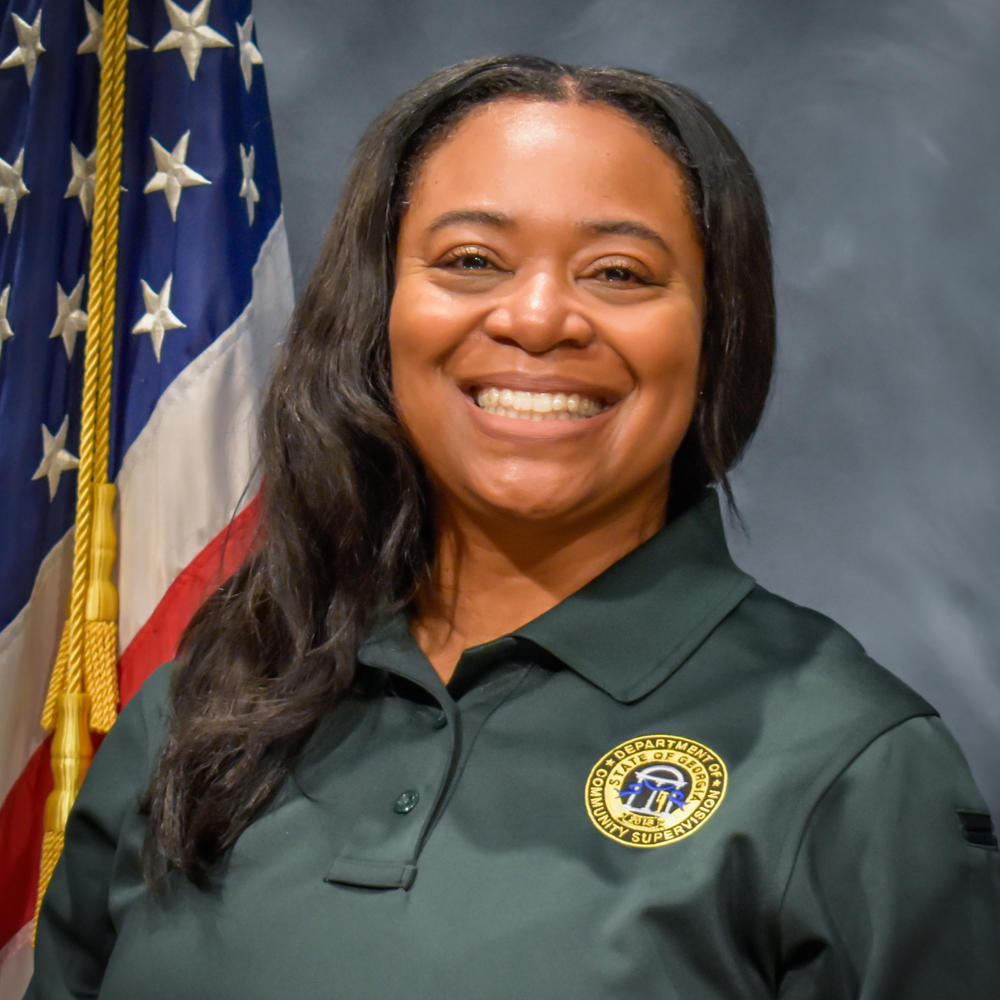 Recruitment Unit Manager
Senior Leadership Team
Katrina began her career with the State of Georgia in 1999 with the Department of Family and Children Services. She transferred to the Georgia Department of Corrections as a Probation Officer in the Southwestern Judicial Circuit in 2005. Through dedication and hard work, Katrina was promoted through the ranks becoming the Chief Probation Officer of the Tifton Judicial Circuit in 2012 and the Coordinating Chief Community Supervision Officer for the Tifton Judicial Circuit in 2016. 
To enhance her leadership skills, Katrina is currently participating in the Institute for Credible Leadership and Development/Phase II and has completed several other courses and/or trainings including the Correctional Leadership Institute, Basic Management Training, Management Essentials Training, DCS Women's Leadership Summit, Advance Management Training Program, and the Institute for Credible Leadership and Development/ Phase I. She is a lifetime member of the Georgia Professional Association of Community Supervision (GPACS). 
In her previous positions, Katrina established strong relationships with her DCS peers, Judicial agencies, Sheriff's Offices, Police Departments, and other stakeholders. As a result, she has forged lasting partnerships and connections that will be beneficial for success in her new leadership role.  
Katrina is blessed with one daughter, Raven, and two grandchildren, Zavier and Zoey.