Senior Leadership Team
Lori Massengale
Training and Professional Development Director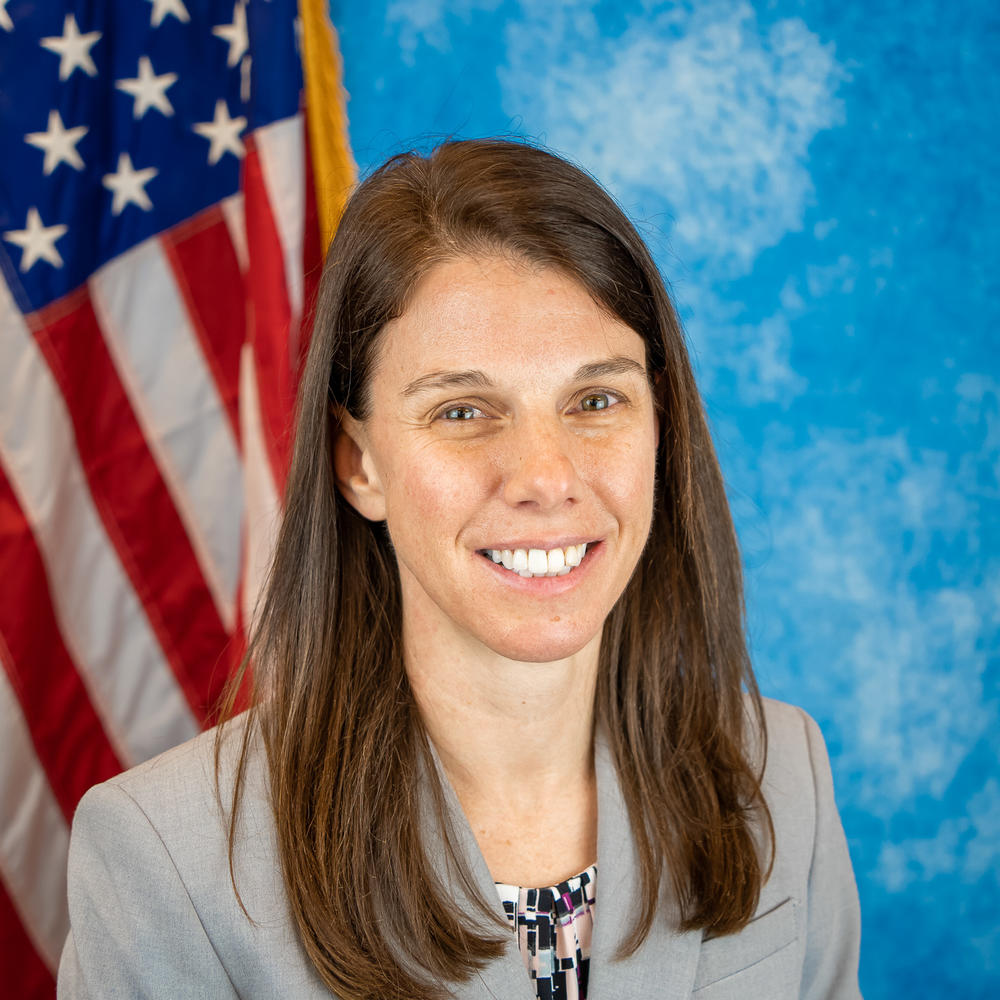 Lori has served the State of Georgia since 2006 and has worked at the Department of Community Supervision since its inception in 2015. Prior to her career with DCS, she worked for the state in various capacities with the State Board of Pardons and Paroles. 
Notable accomplishments throughout her career include the development and enrichment of the agency's training programs.
Among her professional accomplishments, she has served as an advisory board member for Axon Corrections, an advisory board member for Crisis Intervention Training, and is a member of the Georgia Professional Association of Community Supervision (GPACS) and the American Probation and Parole Association (APPA).
Lori holds a Master's in Public Safety Administration from Columbus State University and is a graduate of the Georgia Law Enforcement Command College. She is a Georgia Peace Officer Standards and Training Council (P.O.S.T.) Certified Master Instructor, possessing advanced instructor certifications in the use of force, firearms, defensive tactics, emergency vehicle operations, emergency medical, crisis intervention training, and health & wellness. Lori is also a Master Taser Instructor for Axon and holds a National Instructor Certification for Mental Health First Aid.