Maryann Dillard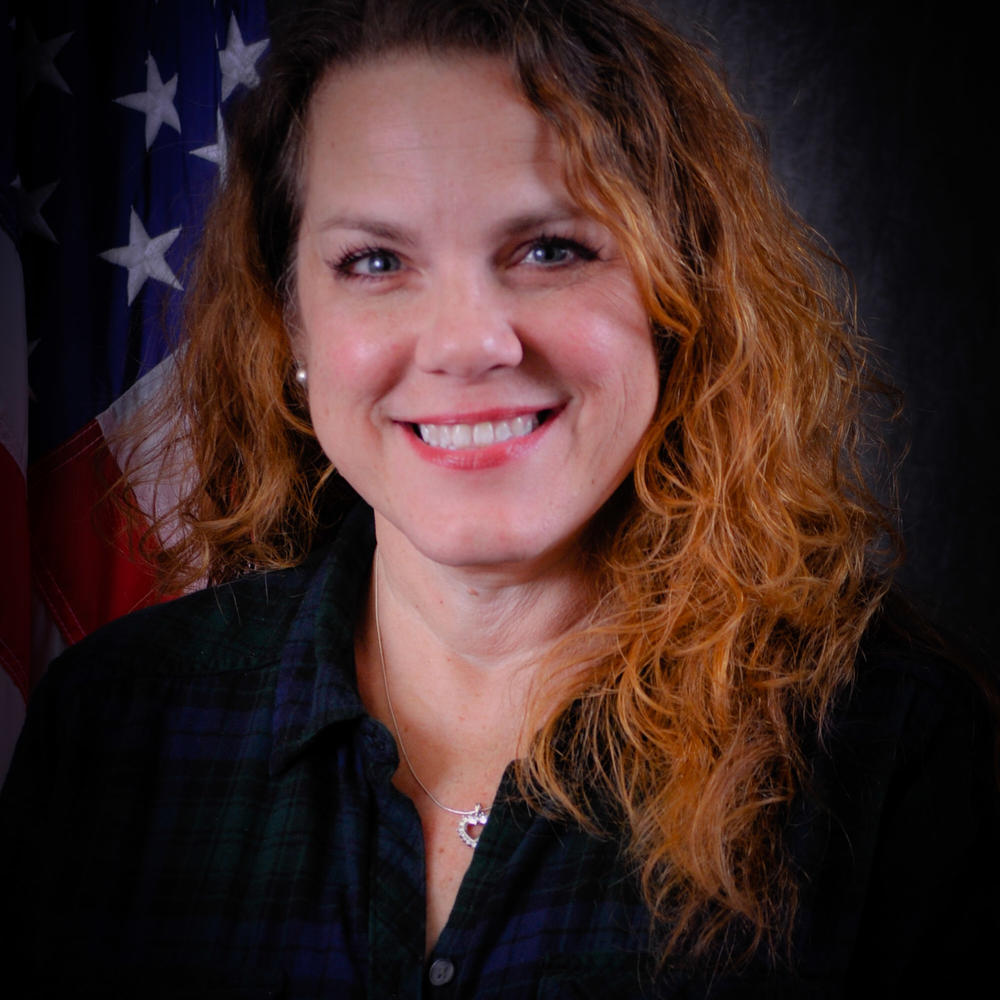 Office of Professional Standards Director
Senior Leadership Team
Maryann Dillard began her career in 1996 with the State Board of Pardons and Paroles as a Parole Officer. In 2000, she was promoted and served as a Field Operations Officer overseeing the warrant and violations process. In 2011, Maryann transferred to the Office of Investigations and Compliance where she managed agency policies, the state-wide audit teams, and conducted internal affairs investigations. She assumed a Project Manager role in 2014 and upon joining the Department of Community Supervision in 2015, Maryann utilized her knowledge and skills to further assist the DCS leadership team with various initiatives which bolstered operational priorities.
In her current role, Maryann manages the operations of The Office of Professional Standards charged with investigating allegations of professional misconduct and criminal activity attributed to departmental employees and conducting pre-employment, truth verification examinations for officer applicants.
Maryann graduated from Emory University. She is certified as a General Instructor by the Georgia Peace Officer Standards and Training Council. She is also a graduate of the University of Georgia's Corrections Leadership Institute and has obtained an Advanced Certificate in Strategic Human Resources Management from Cornell University. Maryann is a member of the Georgia Professional Association of Community Supervision.