Senior Leadership Team
Maryann Dillard
Office of Professional Standards Director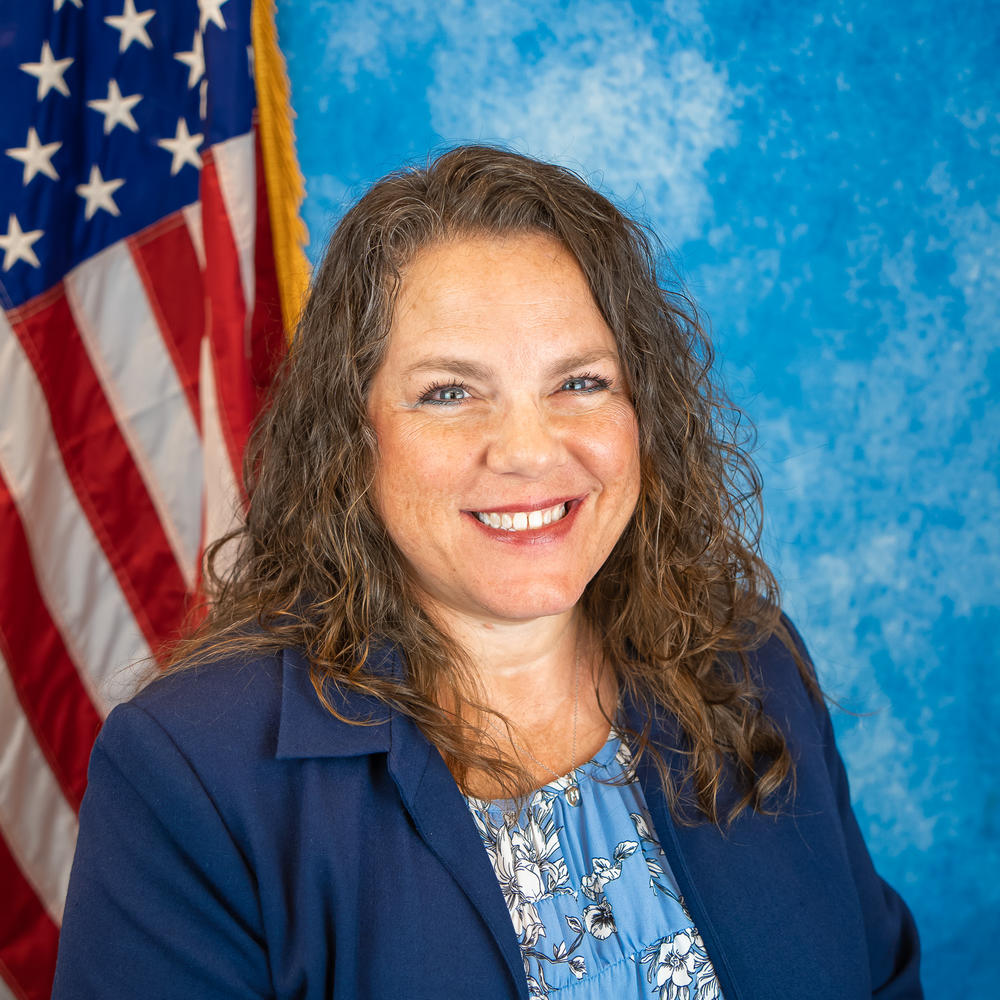 Maryann has served the State of Georgia since 1996 and has worked at the Department of Community Supervision since its inception in 2015. Prior to her career with DCS, she worked at the State Board of Pardons and Paroles. 
Notable accomplishments throughout her career include assisting with various initiatives to bolster operational priorities.
Among her professional accomplishments, she is a member of the Georgia Professional Association of Community Supervision.
Maryann graduated from Emory University. She is certified as a General Instructor by the Georgia Peace Officer Standards and Training Council, is a graduate of the University of Georgia's Corrections Leadership Institute, and has obtained an Advanced Certificate in Strategic Human Resources Management from Cornell University.