Michael W. Nail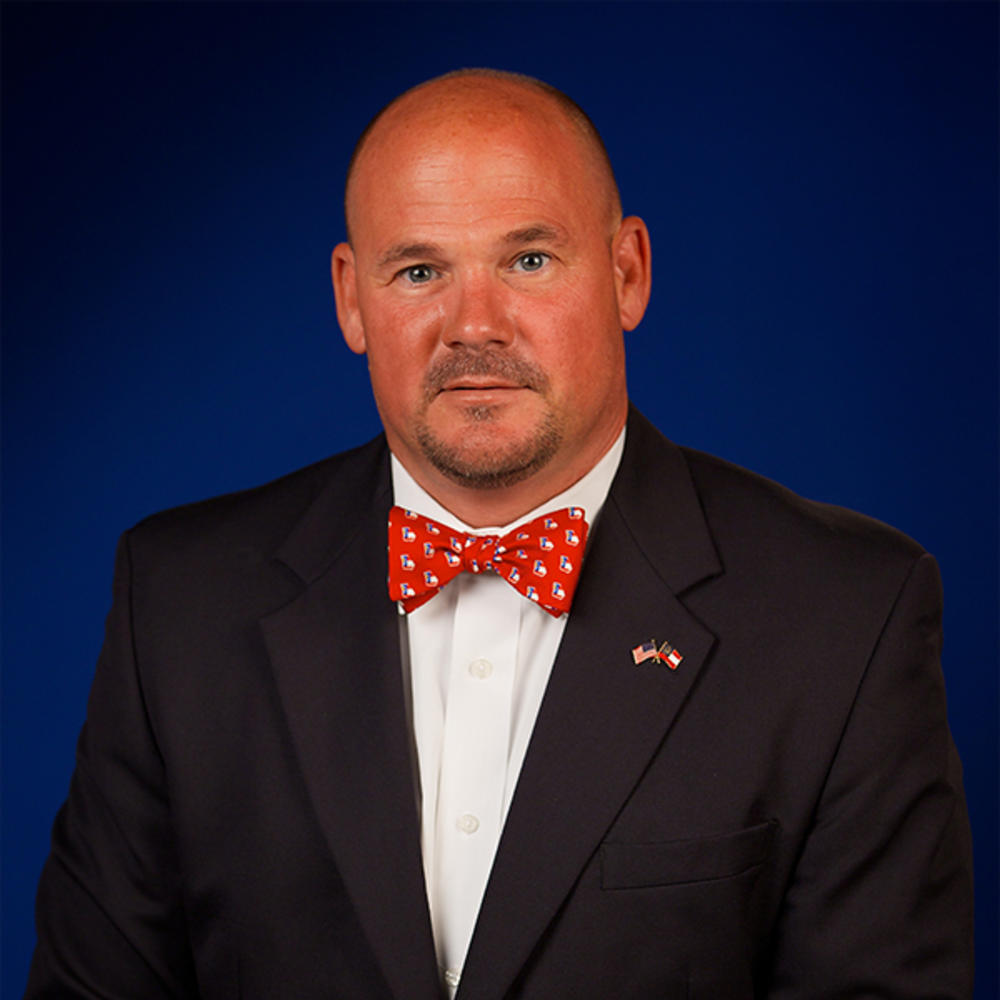 Commissioner
Senior Leadership Team
Michael was instrumental in casting the vision for the creation of the DCS and has served as Commissioner since its inception in July 2015. Prior to being appointed the first Commissioner of the DCS, Michael held multiple senior and executive leadership roles with the Georgia Department of Corrections and the State Board of Pardons and Paroles to include: Director of Probation Training, Director of Probation, Corrections Division Director, and Executive Director of the Georgia State Board of Pardons and Paroles. Notable accomplishments throughout his career include the streamlining of the prison diagnostic system, start-up of Georgia's first Day Reporting Centers, creating the Probation Options Management program, implementing virtual offices and virtual hearings, leading transformative criminal justice reform legislation, implementation efforts of the Georgia Prisoner Re-entry Initiative, and being the first community supervision agency in the nation to issue body cameras to all community supervision officers.
With over 32  years of experience, Michael is nationally recognized as a thought leader in the fields of corrections and community supervision. A recipient of multiple state and national awards, including the 2016 American Probation and Parole Association Walter Dunbar Memorial Award and the 2017 National Association of Probation Executives Dan Richard Beto Award, Michael has served in various roles and capacities on numerous councils and commissions. Currently, he serves as President of the National Association of Probation Executives (NAPE) and is a member of the national steering committee for JusticeCounts. In addition, Michael was a member of the three year Executive Session on Community Supervision at Harvard University's John F. Kennedy School of Government that led to the publication of Less Is More: How Reducing Probation Populations Can Improve Outcomes. He continues to engage with projects sponsored by the National Institute of Corrections and National Institute of Justice. 
Michael holds a Bachelor of Science in Criminal Justice from the University of West Georgia, a Master of Public Administration from Columbus State University, and is also a graduate of the Georgia Law Enforcement Command College.