Senior Leadership Team
Nick Powell
Strategic Planning and Analysis Director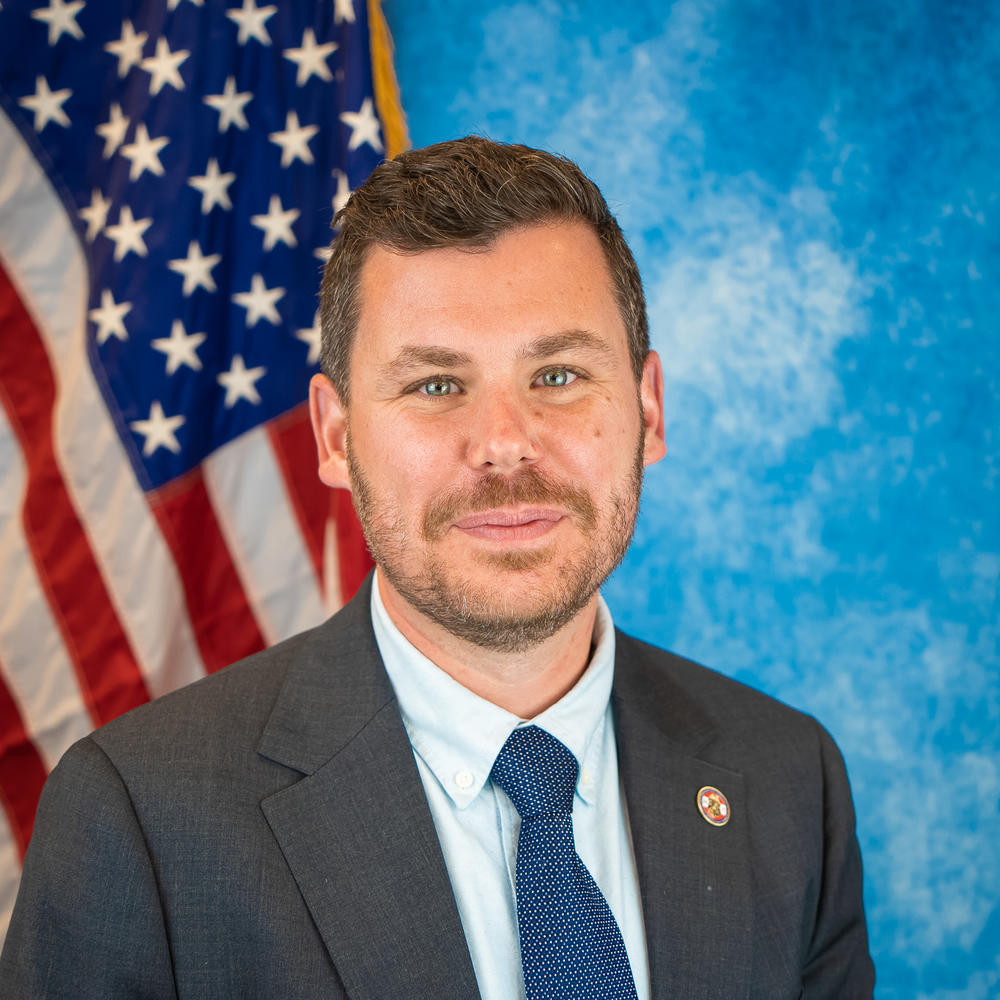 Nick has served the State of Georgia since 2009 and has worked at the Department of Community Supervision since its inception in 2015. Prior to his career with DCS, he worked at the Department of Juvenile Justice and the Department of Corrections.
Among his professional accomplishments, he is also a member of the National Alliance on Mental Illness, the Alliance for Community and Justice Innovation, the American Society of Criminology, the American Sociological Association, the American Probation and Parole Association, and the Georgia Professional Association of Community Supervision.
Nick holds a Doctorate in Sociology from Georgia State University, a Master's degree in Public Administration from Columbus State University, and a Bachelor of Science in Criminology from the University of West Georgia. He is a POST-Certified Instructor, Defensive Tactics Instructor, Crisis Intervention Team (CIT) Facilitator, and has completed the University of Georgia's grant writing program.