Senior Leadership Team
Patrick Holsey
Field Operations Director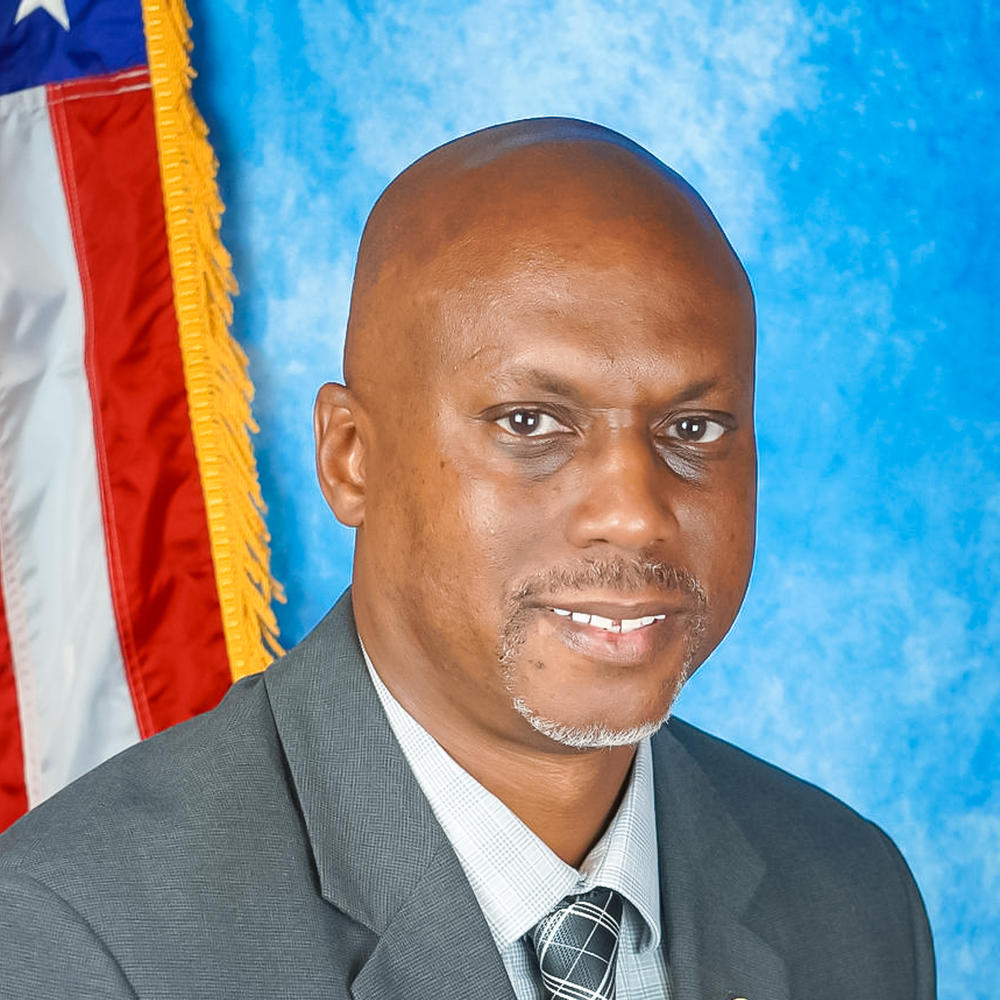 Patrick has served the State of Georgia since 1993 and has worked at the Department of Community Supervision since its inception in 2015. Prior to his career with DCS, he worked for the state in various capacities with the Division of Family and Children Services and the State Board of Pardons and Paroles.
Notable accomplishments throughout his career include serving as a Georgia Peace Officer Standards and Training Council (P.O.S.T.) Certified General and Firearms Training Instructor, a Moral Recognition Therapy (MRT) trainer, and a Crisis Intervention Team (CIT) trainer.
Among his professional accomplishments, he is also a member of the Georgia Professional Association of Community Supervision (GPACS) and the American Probation and Parole Association (APPA).
Patrick holds a Master's in Public Safety Administration from Columbus State University and a Bachelor's in Political Science from the University of Georgia.