Robert Orange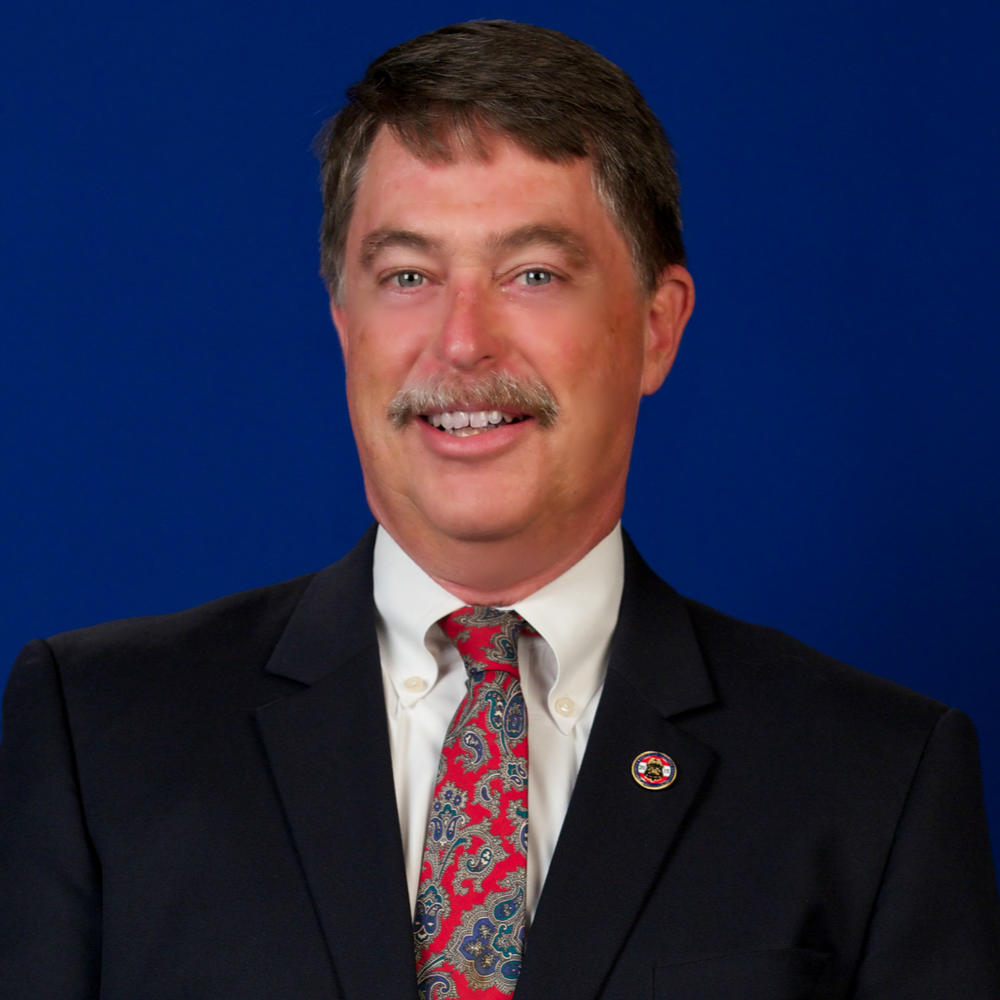 Chief Financial Officer
Senior Leadership Team
Robert Orange, Chief Financial Officer for the Georgia Department of Community Supervision, has 26 years of experience with the State of Georgia in the functional areas of financial analysis & reporting, budget, auditing, accounting, and planning.
Robert has served the State of Georgia in the field of accounting with the Georgia Department of Agriculture, Georgia Merit System, the Department of Juvenile Justice, the Georgia Technology Authority, the Governor's Office of Planning and Budget, and the Department of Public Safety.
Robert holds a Bachelor of Science degree in Accounting from Kennesaw State University.