Sandra Thomas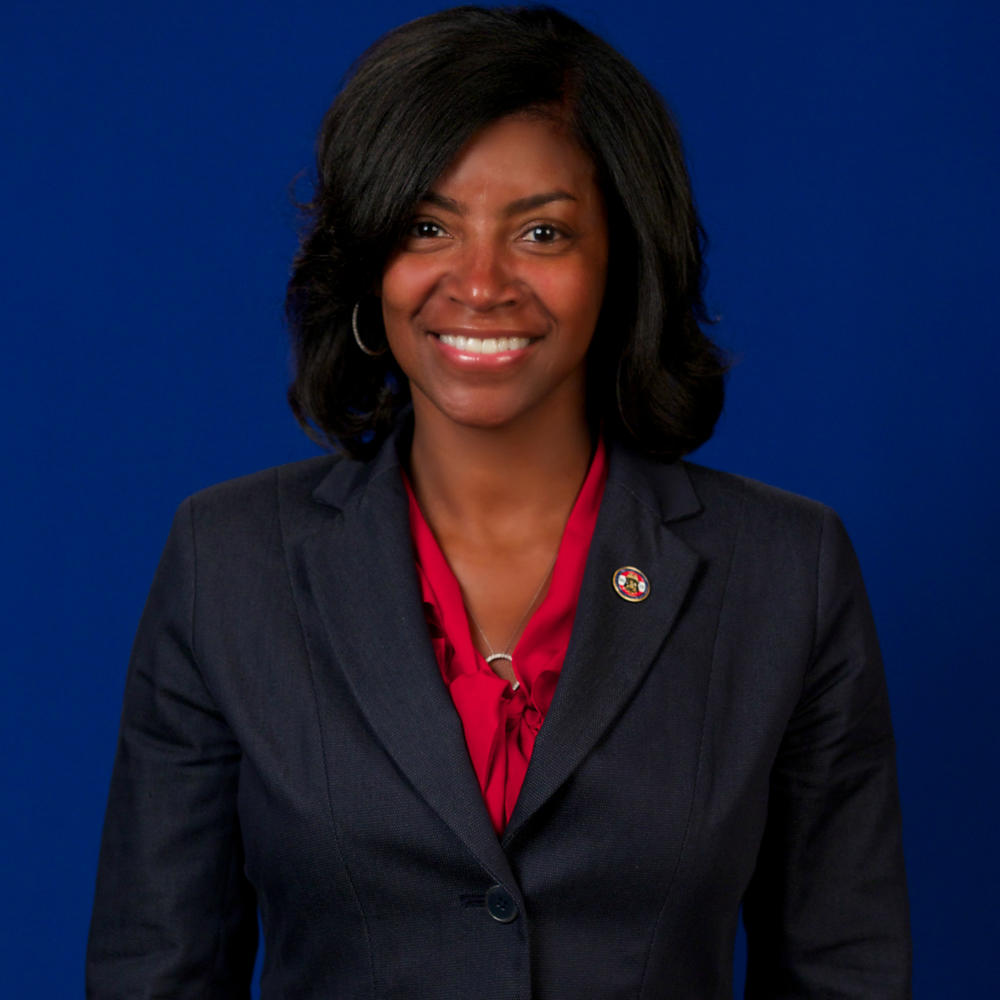 Executive Operations Director
Senior Leadership Team
Sandra Thomas began her career with the Georgia Department of Corrections in 1991 as a Probation Officer in the Lawrenceville Probation Office. Since that time, Sandra worked her way through the ranks in the Piedmont and Gwinnett Circuits including serving as Chief Probation Officer for the Lawrenceville and Winder State Probation Offices. She also served as Field Operations Manager for the Northeast & Northwest area of the state as well as Deputy Director of Probation Operations.
In her current role as Executive Operations Director, Sandra oversees the department's operations in the functional areas of legal services, governmental affairs, public affairs, professional standards, training & professional development and strategic planning.
Sandra holds a Bachelor's degree in Criminal Justice from the University of West Georgia and a Master's degree in Public Administration from Columbus State University's Georgia Law Enforcement Command College. She is a Member of the Georgia Probation Association, Southern States Correctional Association and Association of Women Executives in Corrections. Sandra has served on the County and Municipal Probation Advisory Council. She is also certified as a general instructor by the Georgia Peace Officer Standards and Training Council.