Scott Maurer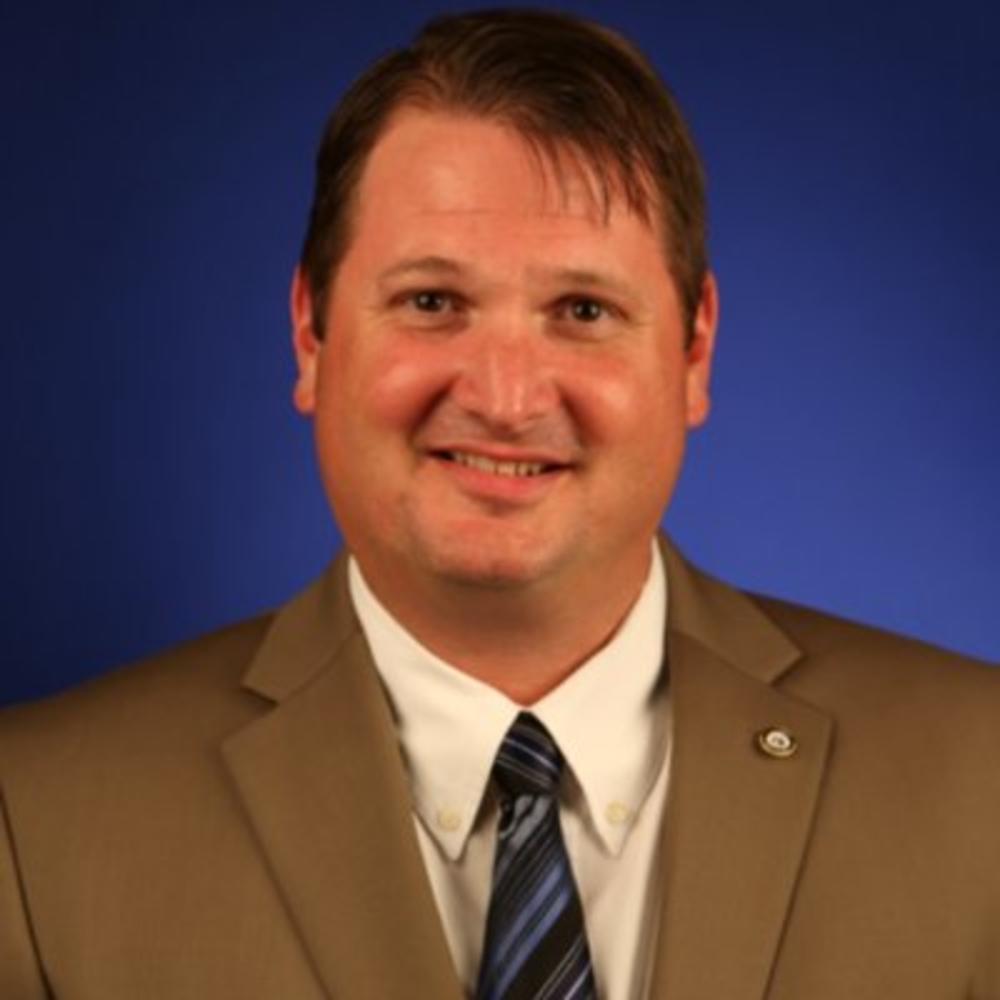 Assistant Commissioner
Senior Leadership Team
Scott Maurer has worked in the Criminal Justice field for the past 18 years, beginning his career in 1996 as a counselor at a residential youth treatment facility in Erie, Pennsylvania. He later accepted a position as a Probation/Parole Officer for the North Carolina Department of Corrections. After relocating to Georgia, Scott accepted a position with the State Board of Pardons and Paroles as a Parole Officer at the South Metro Parole Center. During his tenure in Georgia, Scott has held several leadership positions both with the State Board of Pardons and Paroles and the Department of Corrections to include Center Administrator, Acting Statewide Manager of Day Reporting Centers, Statewide Manager of Field Services, Assistant Director of Research, Evaluation & Technology and most recently the Director of Operations Support for the State Board of Pardons and Paroles.
Scott has also played a crucial role in the development and implementation of several key strategic initiatives with both the Department of Corrections and the State Board of Pardons and Paroles to include: statewide expansion of Day Reporting Centers, implementation of Community Impact Programs, Probation Operations 10 Step Framework, development of voice recognition and virtual offices in community supervision and the Max-Out-Re-entry Program.
Scott holds a Bachelor's degree in Criminal Justice and a Master's degree in Public Administration. He is also a graduate of the Georgia Law Enforcement Command College and a Certified Alcohol and Drug Counselor. Scott is a member of several state and national professional organizations.