Shanta Porter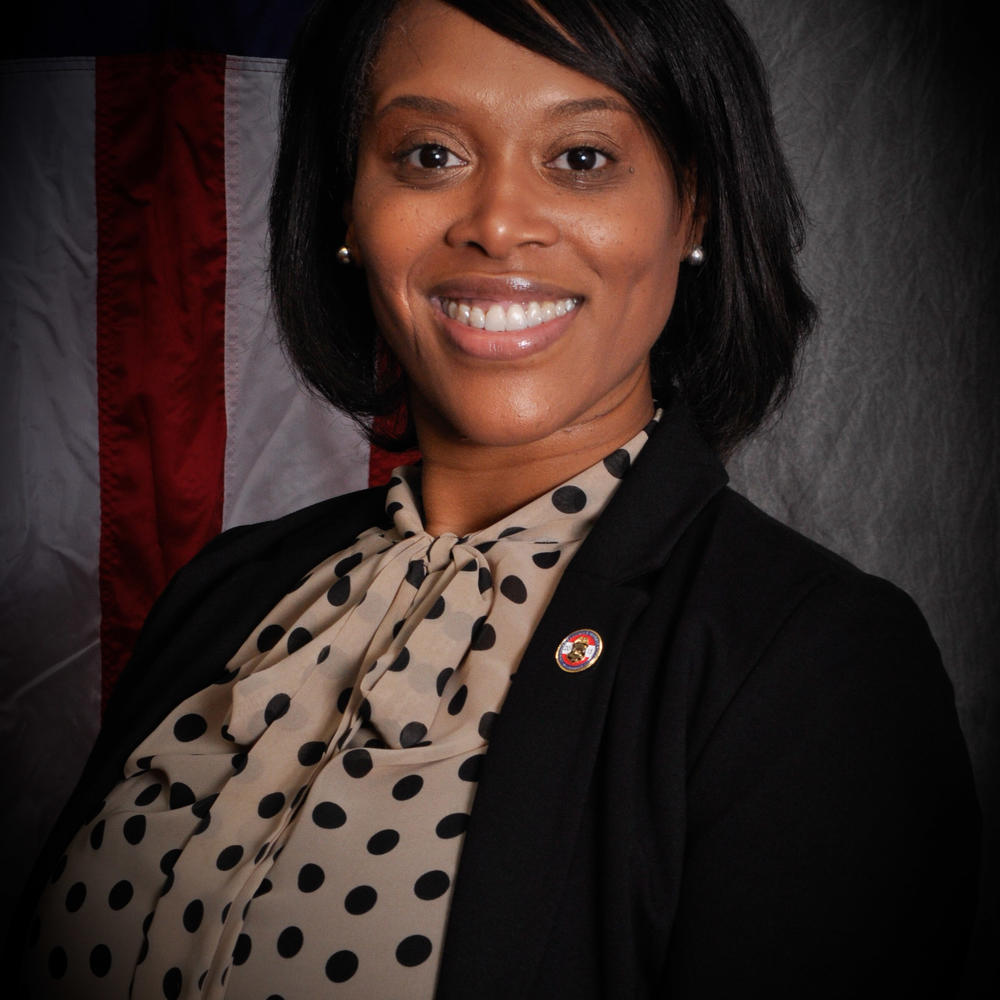 Training & Professional Development Director
Senior Leadership Team
Shanta Porter began her career with the Georgia Department of Corrections in 2006 as a Probation Officer in the Piedmont Judicial Circuit. During her tenure in the field, Shanta supervised all levels of offenders and served as the Chief Probation Officer of the Stone Mountain Judicial Circuit and the District Director for the 6th Judicial District.
In her current role as the Director of Training and Professional Development, Shanta is responsible for developing and coordinating basic and specialized training to meet the unique challenges of community corrections, creating and implementing the Department's professional development strategy and developing our employees' skills in order to improve productivity and retention.
Shanta holds a Bachelor's Degree in Criminal Justice from Albany State University and a Master's Degree in Public Administration from Strayer University. Shanta has completed Basic Management Training, Advanced Management Training, Corrections Leadership Institute Training and is a member of the Georgia Professional Association of Community Supervision, Southern States Correctional Association, and American Probation and Parole Association.