Senior Leadership Team
Shari Chambers
Special Projects Director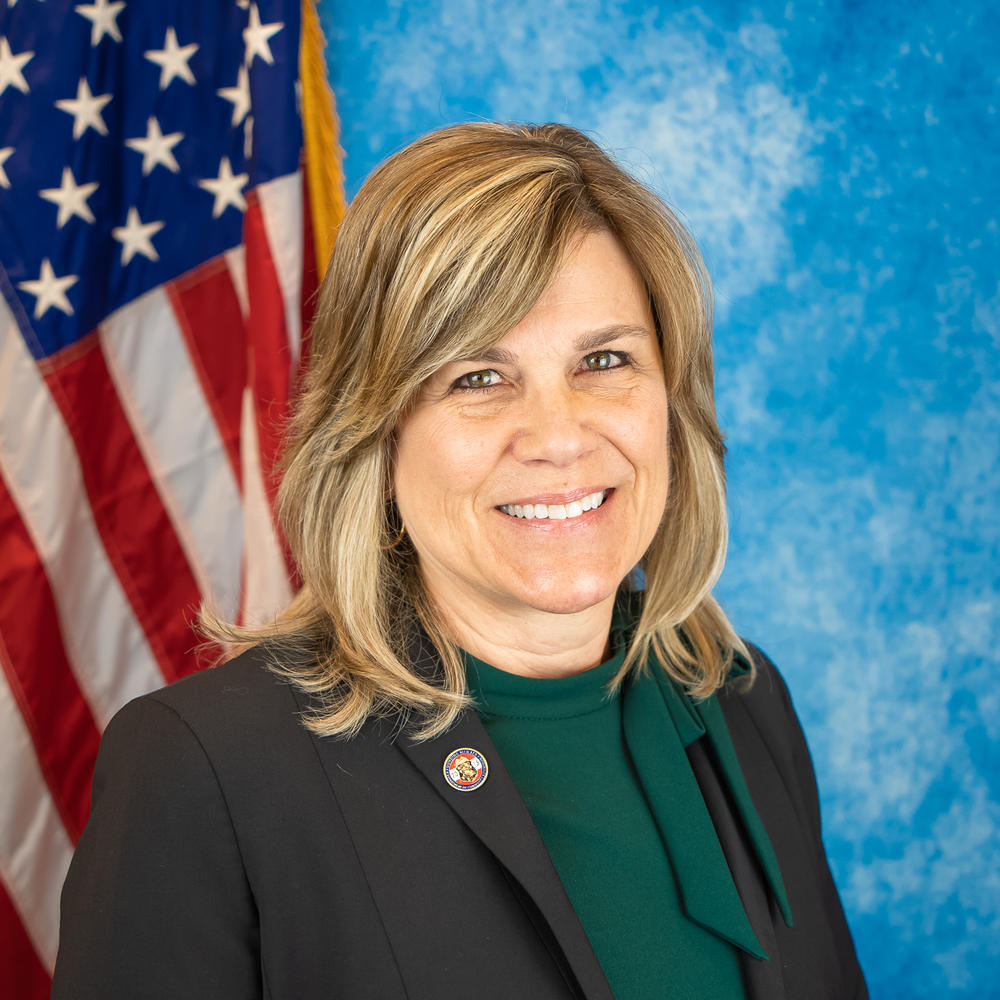 Shari has served the State of Georgia since 2011 and has worked at the Department of Community Supervision since its inception in 2015. Prior to her career with DCS, she worked at the Governor's Office of Workforce Development and the Department of Economic Development.
Among her professional accomplishments, she is a member of the Georgia Professional Association of Community Supervision.
Shari holds a dual Bachelor's in International Business and Marketing from Illinois State University.