Board Members
Shawanda Reynolds-Cobb
Board Member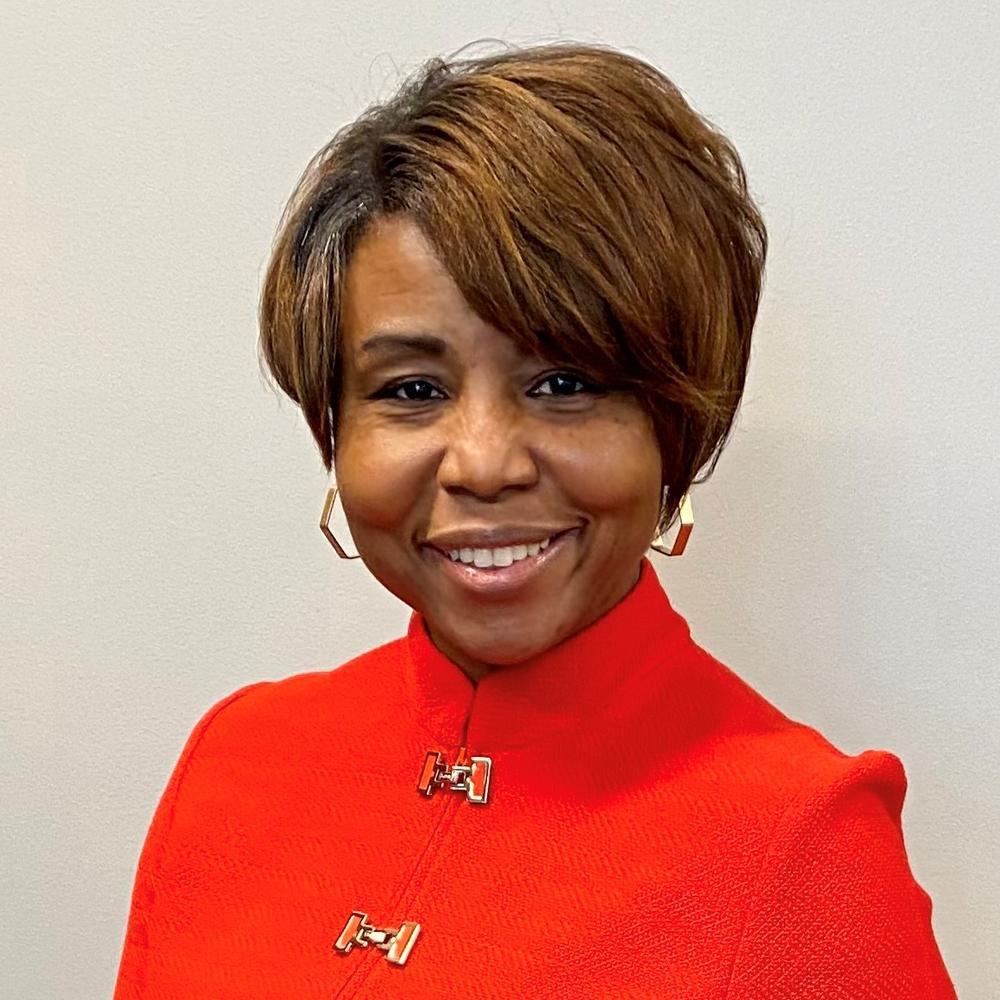 Shawanda Reynolds-Cobb was appointed Interim Commissioner of the Georgia Department of Juvenile Justice (DJJ) on December 22, 2022, by Governor Brian P. Kemp. She is responsible for the daily operation of more than 3,400 funded employee positions that hold justice-involved youth accountable for their actions through probation supervision and secure detention. 

Prior to her appointment, Commissioner Reynolds-Cobb served as Assistant Commissioner and Chief of Staff, overseeing the operational aspects of DJJ, including the Division of Administrative Services, Division of Community Services, Division of Secure Facilities, Division of Treatment and Care, and Office of Professional Development and Standards. 

Commissioner Reynolds-Cobb has 30 years of experience in government service, beginning her career with the State of Georgia at the Criminal Justice Coordinating Council (CJJC) in 1993. While at CJJC, Mrs. Reynolds-Cobb managed the daily operations of the Georgia Crime Victims Compensation Program, including the DUI Sign Program, Restitution Program, and the Training and Outreach Program. She also oversaw the Division budget and was the Legislative Liaison for CJCC. 

In 2011, she joined the Georgia Department of Juvenile Justice as Deputy Commissioner of Administrative Services, where she oversaw Contracts, Technology and Information Services, Engineering and Maintenance, Property/Records/Fleet, Grants/Real Estate/Strategic Planning, and Project Management. In the role of Deputy Commissioner, Mrs. Reynolds-Cobb worked closely with external agency partners on special projects to assist with furthering the mission of the Department. 

In March 2022, Mrs. Reynolds-Cobb was named Assistant Commissioner/Chief of Staff to the DJJ Commissioner. In this role, she oversaw the leadership team and worked closely with staff on long-term agency strategies and initiatives. While responsible for the daily operations of DJJ, she also had a direct review of the Deputy Commissioners of Treatment and Care, Community Services, Secure Facilities and Administrative Services, and the Director of Professional Development and Standards. 

Mrs. Reynolds-Cobb earned her Bachelor's degree in Psychology with a minor in Criminal Justice from Georgia State University in 1994 and her Master's degree in Administration from Central Michigan University in 1999.