Senior Leadership Team
Sherri Bloodworth
Recidivism Reduction Unit Director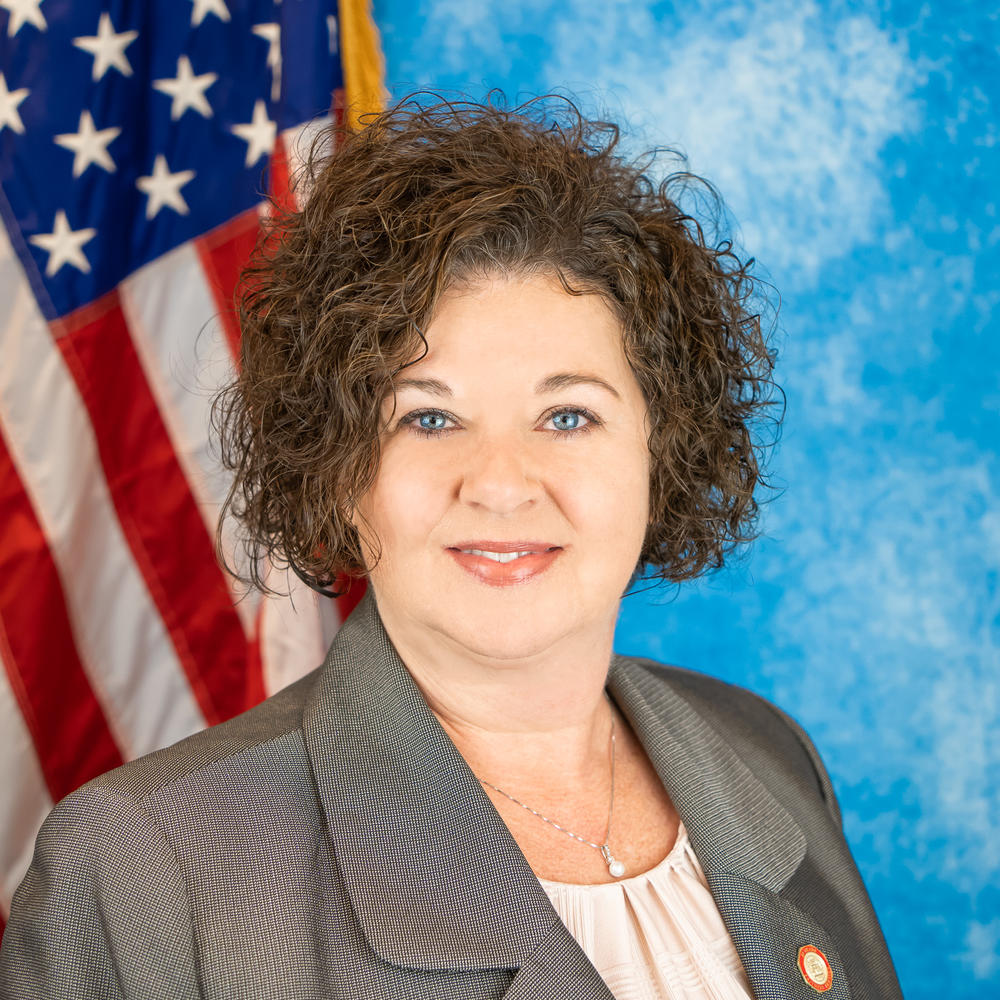 Sherri has served the State of Georgia since 1998 and has worked at the Department of Community Supervision since its inception in 2015. Prior to her career with DCS, she worked for the state in various capacities with the Department of Human Resources, the Department of Corrections, and the State Board of Pardons and Parole.
Notable accomplishments throughout her career include assisting with the creation of a counseling services program, involvement in multiple RSAT program expansions, initial planning and implementation of the Strategic Intervention Program at Coastal State Prison, and providing oversight of the Integrated Treatment Programs for individuals with Co-Occurring disorders.
Among her professional accomplishments, she is a member of the Georgia Professional Association of Community Supervision (GPACS).
Sherri holds a Master's in Public Safety Administration. She obtained certification as a Certified Addictions Counselor and has completed the Georgia Peace Officer Standards and Training Council (P.O.S.T.) Instructor Training, Basic Management Training, Advanced Management Training, Management Essentials Training, Correctional Leadership Institute, and the Institute of Credible Leadership Development.  
Sherri and her husband reside in Milledgeville and have two children.