Senior Leadership Team
Tim Lewis
Misdemeanor Probation Oversight Director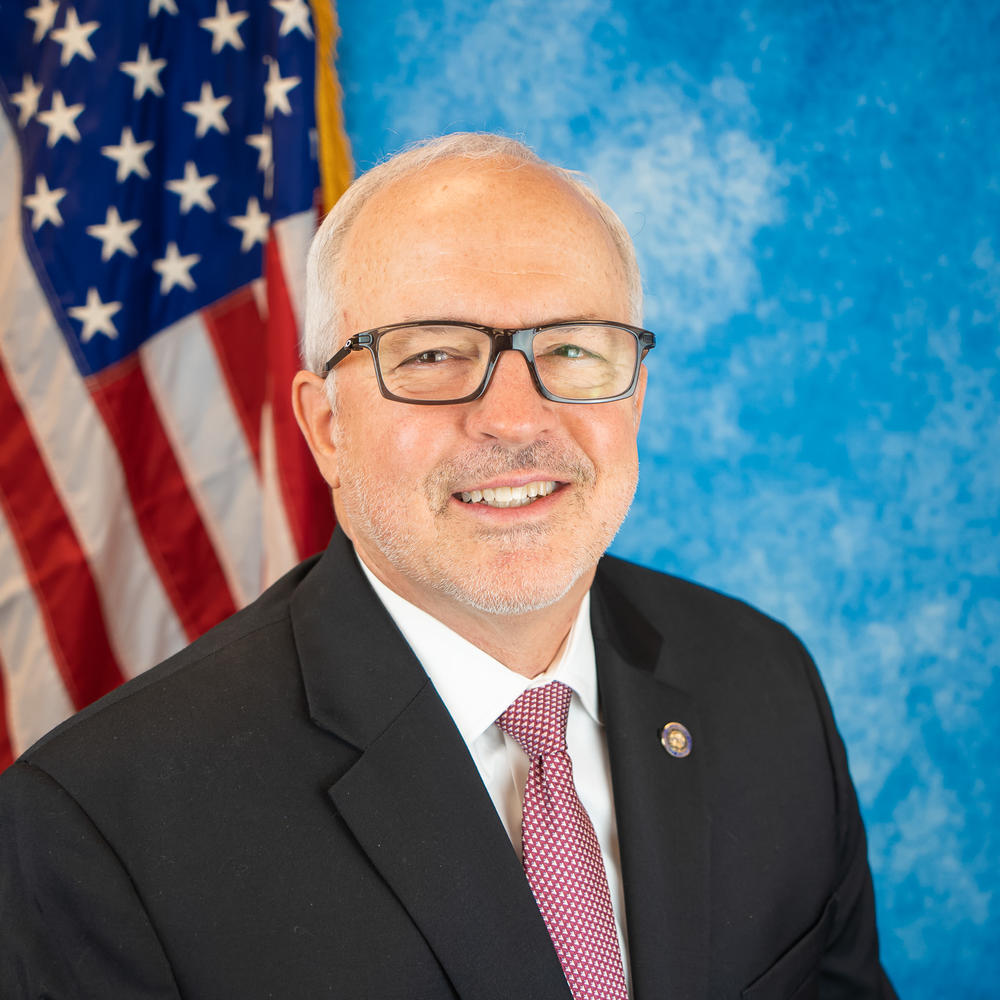 Tim has served the State of Georgia since 1986 and has worked at the Department of Community Supervision since 2017. Prior to his career with DCS, he worked for the state in various capacities with the Fulton County Department of Family and Children Services and the Department of Corrections.
Notable accomplishments throughout his career include developing more than 30 lessons specifically addressing state laws, DCS Rules and fundamental duties specific to misdemeanor probation in Georgia, coordinating 50 training events in 26 cities with a total attendance of 1188 staff from misdemeanor providers, and shifting the MPOU training program to a virtual format in response to the Covid Pandemic.
Among his professional accomplishments, he is a member of the Georgia Professional Association of Community Supervision (GPACS).
Tim holds a Bachelor's in Psychology from Georgia State University and is a Georgia Peace Officer Standards and Training Council (P.O.S.T.) Certified Instructor.
He and his wife Tammy are the proud parents of two daughters and five grandchildren.